Xbox Series X Hack: Tips And Tricks On How To Game Share
KEY POINTS
The fan-favorite Game Share service is available on Xbox Series X and Series S
Xbox Series X and Xbox Series S are available worldwide starting Nov. 10
There are some tips and tricks on how to Game Share on Xbox Series X that might come in handy for gamers
Most gamers love Game Share because the service allows them to share their game library, Xbox Live Gold membership and Game Pass with a friend. The fan-favorite service is available on Xbox Series X and Xbox Series S. For gamers who do not know how to Game Share, this set of tips and tricks could come in handy.
Prepare the Xbox Live account information of your friend, including password and email address. This is critical information and one reason why it is recommended to only Game Share with the people you trust. Go back to the Profile and System tab once you have added your friend and then click Add or Switch. After that, select your friend's account and sign in.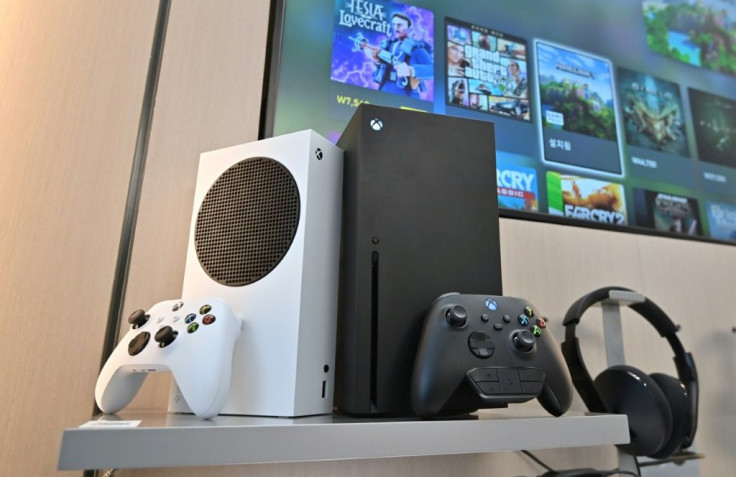 When you're on your friend's account, go to Profile and System and tap Settings. Under Settings, choose General, Personalization and then My Home Xbox. Choose the "Make This My Home Xbox and do the same process, but this time on your friend's Xbox.
The Game Share feature is a neat service that most Xbox owners love. It is worth noting that you could add your friend's account on your Xbox; however, unless the profile is set as your Home Xbox, Game Share is not possible. This service comes with rewards and risks, so make sure the friend you are Game Sharing with is the one you trust most.
Game Share activated on your friend's Xbox means you are giving them access to do whatever they want on your Xbox account, whenever they want. Moreover, whispers online claim that Microsoft might block the service in the future. If this happens, only the games purchased digitally would be available in the Game Share service.
These Game Share tips and tricks are also applicable on Xbox One and Xbox One S. Microsoft launches Xbox Series X and Xbox Series S worldwide on Nov. 10.
© Copyright IBTimes 2023. All rights reserved.