'Call of Duty: Black Ops Cold War' Season 2: Release Date, Weapons, New Operator
KEY POINTS
"Call Of Duty: Black Ops Cold War" Season 1 started on Dec. 2020
Fans are expecting devs to announce the game's second season
A data miner reveals the game will come with reactive bundles
Over the past days, a lot of information surrounding "Call of Duty: Black Ops Cold War" Season 2 surfaced online ahead of its official announcement. While some of the details are leaks and rumors, others are uncovered from datamining activities. Here is everything that has been leaked about "Call of Duty: Black Ops Cold War" Season 2.
New Weapons
Data miner TailsDoll553 shared on Twitter recently a new weapon that devs might introduce in "Call of Duty: Black Ops Cold War" Season 2. Apparently, the data miner uncovered a new term for a submachine gun in the game's current code. This new weapon appears to be called the AI-LC10. Players might also get their hands on a new sniper rifle in the upcoming season.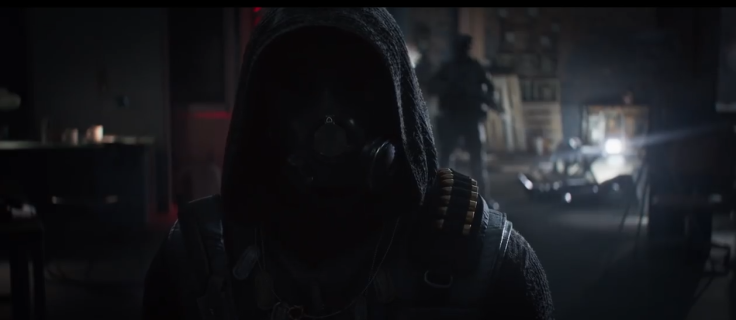 The rumored gun is currently being referred to as the NTW-20, sharing the same name as a real-world rifle. The data miner also uncovered melee items in the game's code, including a machete and a shovel-like weapon E-tool.
New Operator And Bundles
Aside from the newly uncovered weapons, "Call of Duty: Black Ops Cold War" Season 2 might introduce a new operator in the person of Samantha Maxis. Based on data mined information, the character might be a part of an exclusive pack called Samantha Maxis Reactive Bundle. This package offers players the chance to unlock the new character alongside other cosmetics.
In addition to the Samantha Maxis Bundle, the data miner reveals that the game will also have other reactive bundles. This includes the Tracer pack: Rose Reactive Bundle, NecroKing Mastercraft Bundle and Montezuma's Curse Mastercraft Bundle.
Release Date
Based on the game's current schedule, "Call of Duty: Black Ops Cold War" Season 2 should kick off on Feb. 24. At the time of this writing, devs have not yet revealed anything related to the game's second season. In the absence of an official announcement, fans should temper their expectations about the details provided by data mined files. Like all leaks, players should take this latest information with a pinch of salt.
"Call Of Duty: Black Ops Cold War" is now available on PC, PS5, PlayStation 4, Xbox Series X, Xbox Series S and Xbox One.
© Copyright IBTimes 2023. All rights reserved.