'Call Of Duty' Rumor: New Game Installment Is Called 'Black Ops Cold War'
KEY POINTS
This year's "Call of Duty" will be called "Black Ops Cold War"
Leaker @Okami posted the rumor on Twitter page
"Cold War" might see the game's series going back to its roots
Word has it that this year's "Call of Duty" game will be called "Call of Duty: Black Ops Cold War." It's a mouthful to speak, but the rumor has a strong backing courtesy of resident game leaker @Okami13_, who posted his own take of the game's cover on his Twitter account.
Over the years, rumors have made the lives of gamers all the more exciting. On the one hand, it teases potential new titles, up to the point that speculations, whether true or otherwise, go beyond that they expect. On the other, it acts as an "I told you so!" experience when they find hints from previously released games that led to the eventual reports.
While it is not the real deal, Okami, who is known for revealing some of the game's "accurate information" in the past, used the image found in "Black Ops 1" and put "Cold War" underneath. It's simple editing, but for fans of the game, it serves as a deeper purpose, much to their delight.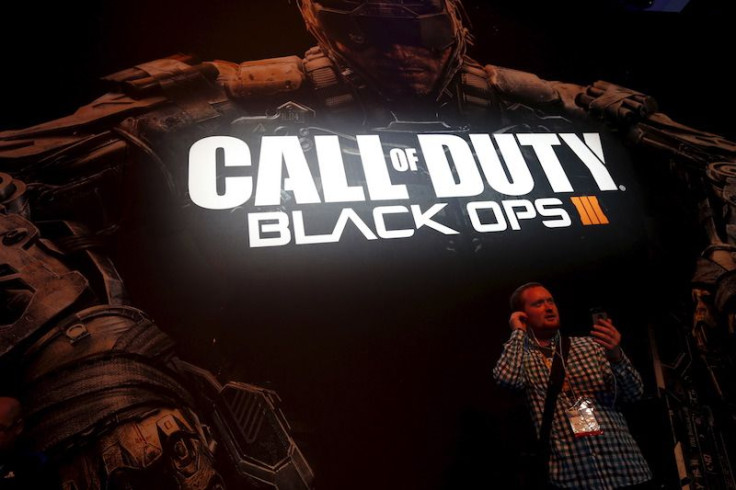 Eurogamer's own sources also held true to Okami's report and went on to say that Treyarch's "Black Ops" series will be returning to its roots under a "historical setting." This is rightfully so because the series started in the 1960s before fast forwarding its settings to the future. The same can be said with Infinity Ward's "Modern Warfare" which saw a soft reboot last year.
While Okami and Eurogamer's sources didn't really specify the timeline leading to "Cold War" tease, IGN questioned whether "Call of Duty: Black Ops Cold War" is a reboot of the sub-series or a prequel to the "Black Ops" story arc. This also came in wake of dataminers discovering what seems to be a Lockheed U-2 reconnaissance aircraft when the latest "Modern Warfare" patch opened the mysterious bunker doors.
Activision Blizzard has yet to announce details or titles of the new "Call of Duty" game, but it confirmed that there will be a new title this year. No word on which of the three studios would head the development at the time, but it was later given to Treyarch with Raven and Sledgehammer working as support developers.
© Copyright IBTimes 2023. All rights reserved.