'Call of Duty: Warzone' Guide: Best AK-74U Submachine Class Setup
KEY POINTS
"Call of Duty: Warzone" Season 1 is now live
The integration of "Black Ops Cold War" in "Warzone" introduces many new features
"Call of Duty: Warzone" players can now get their hands on the new AK-74U
The "Call of Duty: Warzone" arsenal of weapons received a major expansion with the integration of "Call of Duty: Black Ops Cold War."
One of the latest additions is the AK-74U submachine gun that could change the current metagame. Players could get the most out of this new weapon by using the right attachments and loadout.
What is the AK-74U
The AK74u is a fully automatic submachine gun that features reliable control, improved damage, and range. It is somehow similar to a shrunken assault rifle. While it is a bit lacking in ADS speed, it packs sheer firepower that will absolutely tear enemies when hit by its bullets.
Best AK-74U Loadout
For muzzle, "Call of Duty: Warzone" players could use the Sound Suppressor. This will keep them concealed on the radar. Players could use the 10.3" Liberator for the AK-74U barrel since it increases the bullets' velocity. In other words, it allows the bullet to register hits much faster than normal.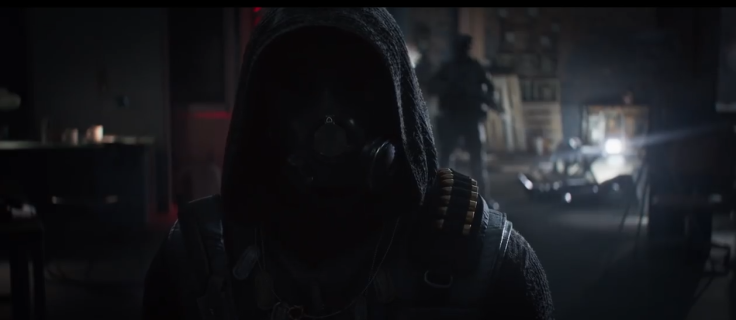 For its magazine, players could use the 40 Rnd Drum since unlike other magazines, it will not reduce the ADS speed. It will also offer more ammunition to down many opponents. Additionally, the Steady Aim Laser will provide greater accuracy when firing from the hip.
Best AK74u Perks and Equipment
The right combination of perks and equipment is crucial in making the AK-74U an even stronger weapon in "Call of Duty: Warzone." For Perk 1, players could use the Cold-Blooded or Double Time or EOD. Cold Blooded is a good option, especially for players who prefer playing the game stealthily.
Players could equip Overkill or Ghost as Perk 2 and Amped for Perk 3. Overkill allows players to equip the primary weapon in the secondary slot. Meanwhile, Ghost ensures that players are under the radar as the circle closes. For Lethal, players could use C4 or Semtex while they could equip Styn Grenade for Tactical.
"Call of Duty: Warzone" has a wide range of perks and equipment that players could equip the new AK-74U with.
© Copyright IBTimes 2023. All rights reserved.