Camilla Almost Had A Brush With 'Death' After Pilot Forgot Important Detail
Camilla Parker Bowles has a near-death experience while onboard a helicopter while traveling from Sandringham to Wiltshire.
The Duchess of Cornwall reportedly came within nine seconds of a head-on crash according to the Daily Mail. An air traffic controller at RAF Marham, Norfolk, told investigators that the risk of a collision had been high. The controller also said that the pilot of DHC should have alerted RAF Lakenheath, Suffolk, during the incident.
According to the publication, the pilot forgot that it was already his eighth flight at that time. RAF Lakenheath tried to contact the pilot several times but they were unable to reach him because he was left feeling distracted by the passengers.
In order to avoid a collision, the pilot was forced to raise his altitude to 5,400 feet. And while the helicopter was descending to land, it made another emergency maneuver at 161mph to avoid a glider. The pilot said that he was fortunate to have spotted the airplane that was flying into the sun.
During the incident, Camilla was not with her husband, Prince Charles, because the future King stayed in Norfolk. At that time, Camilla was transported to Wiltshire after visiting Prince William and his family in Anmer Hall.
Meanwhile, Camilla previously revealed on "This Morning" last year that she has a fear of flying. "Can you believe that the Duchess admitted that she's not too keen on flying! So, we did obviously tell her that if she'd like our help – on the show obviously – we will help her," the hosts said.
A royal source claimed that the mom of two skipped several overseas engagements with Prince Charles due to this fear.
"The Duchess does not like flying but I think she sometimes has to embrace that fear and get on with it," the source said.
Prince Charles seems to not have the same fear because he has been traveling to different countries all of his life.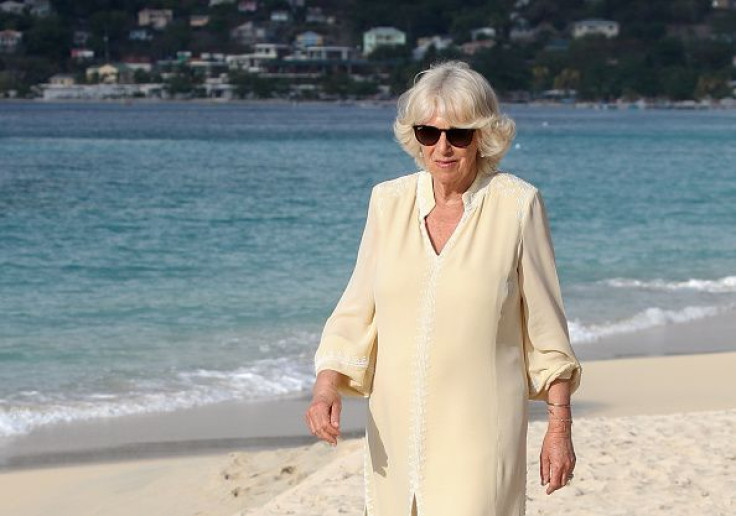 © Copyright IBTimes 2023. All rights reserved.