Prince Charles, Camilla May Not Have A Good Marriage For This Shocking Reason
Prince Charles and Camilla Parker Bowles have been married for 14 years but royal fans are convinced that their marriage is not necessarily good.
On the online forum site Quora, one royal fan criticized the Duke and Duchess of Cornwall by saying that Camilla is lazy and Prince Charles is demanding. And as such, it would be difficult for them to have a happy union.
"She always wanted to be the mistress not the wife of the Prince of Wales. It is a demanding role to be the wife of the Prince of Wales but Charles is also personally demanding and it suited Camilla to massage his ego on a part-time basis," Jade Worthington, a social worker, said.
The royal fan added that Camilla really wanted to be with Andrew Parker Bowles that's why she married him in the first place. Worthington said that if Camilla wanted to wed Prince Charles, they should have had a ceremony in the 1970s.
"She does as little royal duties as required and takes as much time recuperating from massaging Charles' ego as she can. Charles has always been more infatuated with her because she knows how to give him what he wants… The infatuation hasn't always been two ways," she said.
However, another royal fan shared a completely different answer. Mary Carter, a retired high school teacher, said that Camilla is the woman that Prince Charles wanted to marry. However, the future King was pushed into marrying Princess Diana.
At present, the Duke and Duchess of Cornwall seem very happy to finally be together, as it should have been from the start.
Eileen Wood, a Republican since 1977, echoed Carter's sentiments. She said that Prince Charles and Camilla seem to have a wonderful marriage at the moment. After all, the couple had to endure so many things just so they could be together. Wood also said that she's happy for the royal couple.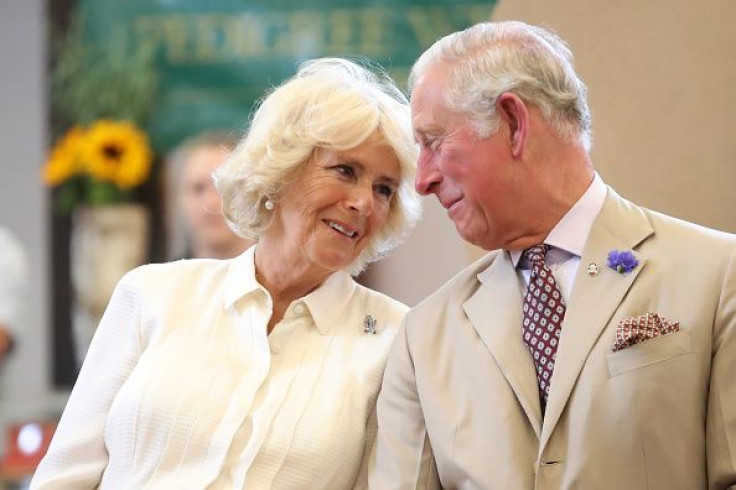 © Copyright IBTimes 2023. All rights reserved.