Camilla Parker-Bowles Will Be Queen Consort When Prince Charles Reigns: 'No Question'
Camilla Parker-Bowles' destiny as the next queen consort is certain, according to a royal expert.
Royal author Robert Jobson believes that the Duchess of Cornwall will be queen when Prince Charles becomes king. According to him, "there will have to be a change in the law for her not to be the Queen Consort."
"She will be Queen Consort if he becomes the King, there is no question about that," Jobson explained to Express. "When I wrote the story that they were getting married I said she that would be Duchess of Cornwall but she could be Princess of Wales, but she chose not to. But she will be Queen Consort unless there is a change in the law."
"I think she is a popular lady. She does her job, she supports him, she is not in competition with the Prince of Wales in any way. She has her own causes," Jobson added. "I think that people will be accepting of her as the future Queen Consort."
Royal commentator Dickie Arbiter has the same opinion. According to him, there is no other title for Camilla when the Prince of Wales takes over the throne but to be the queen consort.
"When the Prince of Wales does become king, which could still be a long time off, she will become queen consort," Arbiter told Express. "There is no other title for the wife of the king."
Initially, the palace announced that Camilla will only be called princess consort when Prince Charles becomes king. At the time, the public was still not too warm with Camilla as "feelings were running very high" following Princess Diana's death. But a lot has changed since then.
Another royal expert Joe Little also believes that Camilla will eventually be queen. According to him, for sure, Prince Charles would want his wife to reflect his title and new status. Also, the palace seems to be preparing the public for this because their initial announcement about Camilla's future title when Prince Charles becomes king is no longer up on the website.
"We're 13 years on from the wedding and the public know much more about Camilla than they did then," Little added. "Clarence House's stance is that she will still be Princess Consort, yet that assertion no longer appears on their website."
In addition, Queen Elizabeth II has finally recognized Camilla. When the monarch gave a toast and made a speech at Prince Charles' 70th birthday, Her Majesty mentioned the Duchess of Cornwall.
"Over his 70 years, Philip and I have seen Charles become a champion of conservation and the arts, a great charitable leader - a dedicated and respected heir to the throne to stand comparison with any in history – and a wonderful father," the Queen said. "Most of all, sustained by his wife Camilla, he is his own man, passionate and creative."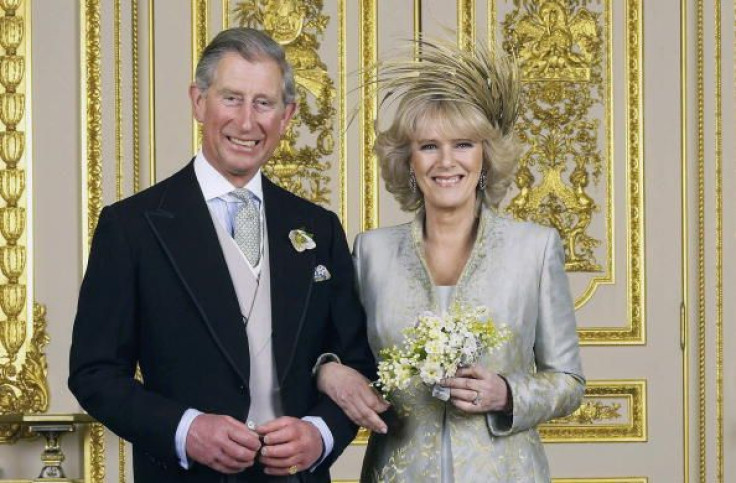 © Copyright IBTimes 2023. All rights reserved.