Can' Amazing Race' Season 30 Stars Cody Nickson And Jessica Graf Win?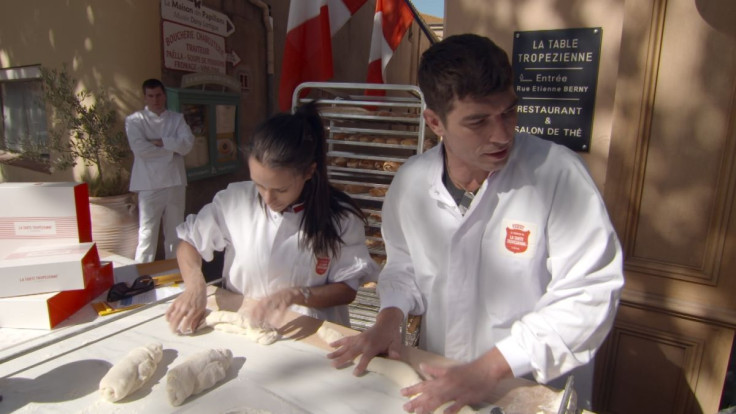 They're the most notorious team still competing on Season 30 of "The Amazing Race," and using some of their game-playing tactics could help propel "Big Brother" stars Cody Nickson and Jessica Graf across the finish line first, giving them the $1 million prize.
As the race heads to Hong Kong and San Francisco, Team Big Brother has a lot they may need to overcome if they want to win. However, it's not an entirely possible feat for them either, and they could surprise everyone by crossing the finish line first.
Pros
They Know How To Play The Game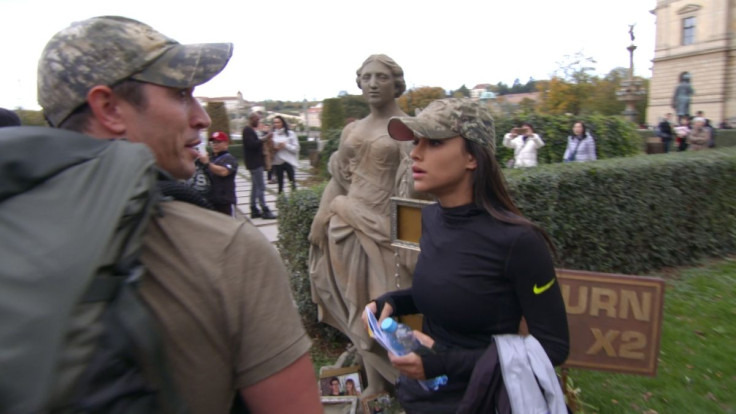 It's impossible to question if Cody and Jessica are competitive, because they genuinely do want to win and be the absolute best. With that though comes the truth that these two will play to win, even if it means doing things other teams don't like. After being the first to use a U-Turn, followed by Jessica's decision to intentionally give Brittany and Alex a wrong word during the Prague Road Block so she could get ahead of them, it became clear that they will do whatever it takes if it gets them in front. This will help them, as they will clearly end their alliance in the final legs, focusing solely on their goal.
They Don't Lose Their Cool With One Another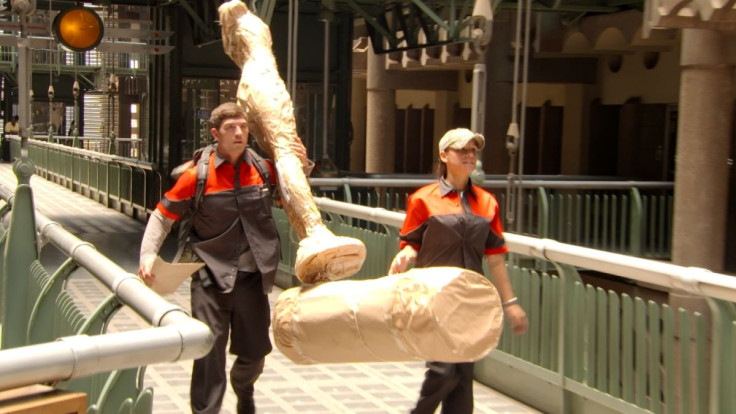 While most of the teams this season haven't really had moments where they blew up at one another or questioned each other's decisions Jessica and Cody are the only ones standing who haven't had even one single squabble. While the others have only had minor moments where they disagreed, all of which quickly blew over, Jessica and Cody have virtually agreed with one another throughout the entire race. It makes their partnership one of the strongest, which is a good advantage to have going in to the final leg.
Cons
Cody Carries A Lot Of The Weight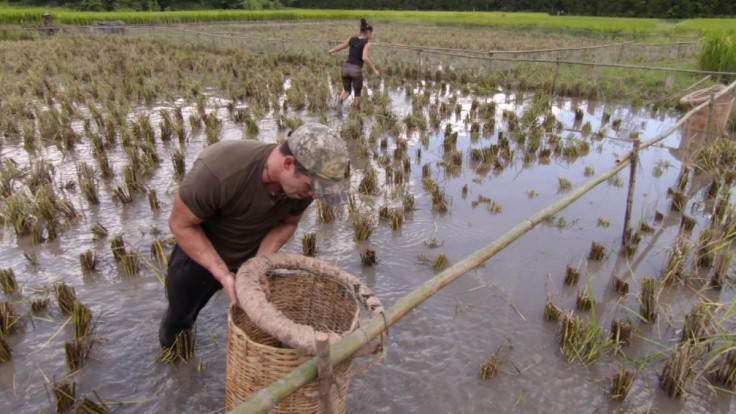 Something that could work against them however is the fact that Cody has recently carried most of the weight for their partnership. He has done the most physical work, and Jessica has mostly stood by in other ways, including during the Detour task they performed in Thailand. While Cody dove into the mud to collect the 20 frogs they needed, Jessica often stood there complaining that she didn't want to get dirty, and when she attempted to collect frogs, failed to do so. While Cody doing a lot of the physical work is something that can work in legs leading up to the finale, it won't work in the finale itself. Oftentimes, the final leg contains two roadblock tasks, and each member of the team is required to work on one of them alone. If Jessica has to work by herself and not have Cody do some of the work, it could set them back.
The Other Teams Are Stronger
Despite not being afraid to take risks if it helps them get ahead, Cody and Jessica haven't had the best performance streak all season. They've finished within the middle of the pack more often than they have at the front. In fact, they've only finished in first place once, after winning the head-to-head competition in Leg 2. With the other three teams averaging better performances throughout the race, it means they will have to work even harder than the others if they want to come out on top.
Can Cody and Jessica win $1 million? Tune in to the Season 30 finale of "The Amazing Race," Wednesday, Feb. 21 at 9 p.m. EST on CBS.
© Copyright IBTimes 2023. All rights reserved.