Can Instagram Slow Snapchat's User Growth ... Again?
Facebook's (NASDAQ:FB) introduction of Instagram Stories had a powerful impact on Snap (NYSE:SNAP). Snapchat's user growth fell off a cliff after Instagram users gained access to the copy-cat feature about three years ago. Snap then compounded its problems by debuting a poor redesign. It was only recently that matters finally began moving back in the right direction for the company.
But any good cheer at Snap HQ may be short lived. In the latest chapter of this tech sector saga, word is out that Instagram is working on a new app, called Threads, that could replace the functionality of Snapchat for some users. Threads will invite Instagram users to share text, photos, and videos with their close friends. Users will also be able to automatically share information from their phone's sensors like location, speed, and battery life, according to The Verge. The automated sharing is designed to keep friends constantly connected.
On top of offering similar features to Snapchat for communicating with close friends, Threads could be an opportunity for Facebook to integrate the messaging back-ends for Instagram, Messenger, and WhatsApp -- a goal Mark Zuckerberg outlined earlier this year.
Constant sharing
Even as Snap has struggled to grow the number of Snapchat users, engagement among already-active users remains high. Snap management says the average user spends more than 30 minutes per day in Snapchat. By comparison, when Instagram last provided an update on engagement a couple years ago, it said users under 25 spent 32 minutes per day and users 25 and over spent 24 minutes per day in the app.
Threads could heighten engagement levels through constant automated sharing. Users will be able to see when their friends are "on the move" based on data from their phone's sensors, if they've opted into automated sharing. That function could induce people to open the app more often to see what exactly their friends might be up to. Add that to a functionality similar to Snapchat -- photos, videos, and text messaging -- and Threads could pose a significant threat to Snap.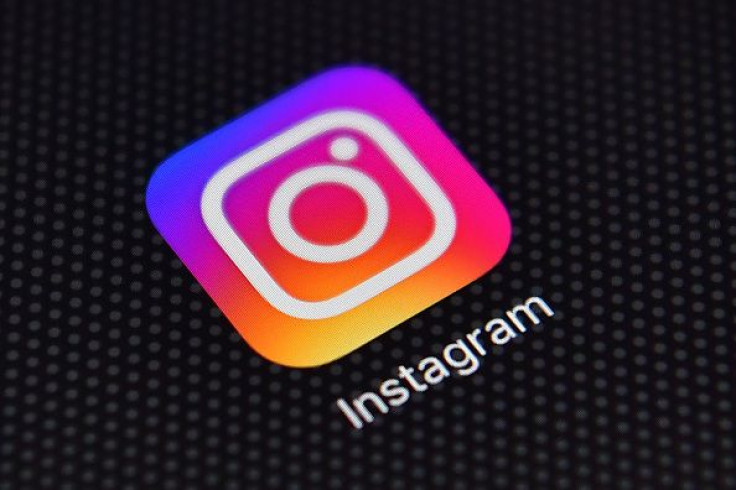 The challenge, however, will be convincing users to download yet another app. Facebook has shied away from releasing new stand-alone apps in recent years in favor of integrating new features directly into its main four apps.
Instagram Stories grew so popular in large part because of its placement within the Instagram app user interface. When Instagram introduced IGTV, it integrated it into the main app as well as releasing a stand-alone app.
Finding an audience for a new mobile app is harder than ever. That said, Facebook owns the platform for promoting them. If Threads can find an audience, the network effect could enable it to grow quickly, likely at the expense of Snapchat.
Building out the integrated back-end
Threads offers an opportunity for Facebook to build out a messaging app based on a back-end that can integrate with Messenger and WhatsApp. The core functionality of the app will be similar to the messaging feature within Instagram. Building out Threads separately from Instagram could allow Facebook to test things out on a separate app before bringing the new back-end to the main Instagram app.
One of the biggest potential use cases for an integrated back-end across all of Facebook's messaging apps is e-commerce. Users might discover a product on Facebook Marketplace or Instagram, and message a seller. For small online retailers that promote their products on Facebook's multiple apps, that could mean managing customers across Instagram, Facebook, and WhatsApp. Giving those small businesses an easier way to communicate with potential customers would make Facebook's apps a more attractive place to promote products. It could also boost Facebook's WhatsApp Business usage.
Instagram is increasingly integrating more e-commerce features into its app, and it could become a huge source of revenue for the social media company in a relatively short amount of time. Making it easier for businesses and consumers to connect via Instagram (and Facebook's other apps) could accelerate that growth.
So, not only is Threads a potential tool for engaging new users at the expense of Snapchat, it could be a key to unlocking a major source of revenue for Facebook.
This article originally appeared in the Motley Fool.
Adam Levy owns shares of Facebook. The Motley Fool owns shares of and recommends Facebook. The Motley Fool has a disclosure policy.
FOLLOW MORE IBT NEWS ON THE BELOW CHANNELS