'Cancer Moonshot' Research, Drug Addiction Programs Get Increased Funding From Congress In Bipartisan Bill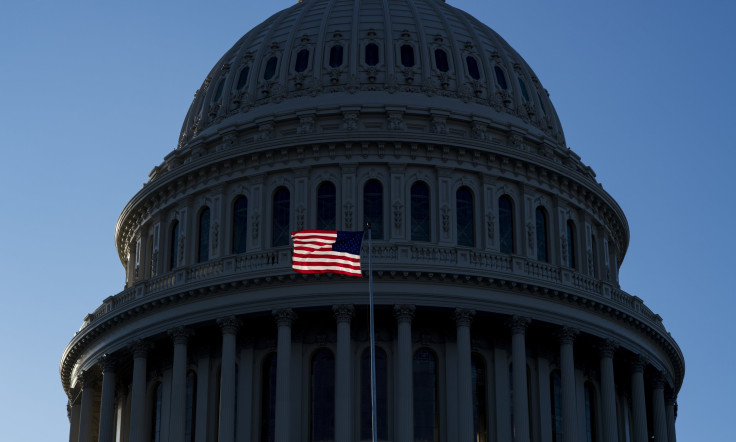 The House of Representatives approved research efforts to combat cancer and other diseases on Wednesday, including $1.8 billion in funding for Vice President Joe Biden's Cancer Moonshot initiative. It's also giving states $1 billion over two years to help prevent and treat abuse of opioids and other addictive drugs like heroin, and plans to reshape federal mental health programs.
Michigan GOP Rep. Fred Upton, the author of the bill, told reporters on Wednesday, "It's personal — people have family members with Alzheimer's, people have family members who died of breast cancer. They see children with these awful diseases. This is the answer."
Colorado Democratic Rep. Diana DeGette, partnered up with Upton, stressing the importance of the Bipartisan Bill being approved by congress.
"We have strong majorities from Democrats and Republicans in the House," she said, saying that some of the senators had concerns with a few provisions she expected it to pass by early next week.
DeGette added, the vice president has been making plenty of calls to get support.
Back in 2015, Biden, lost his 46-year-old son, Beau, to cancer. Biden outline some of the plans for Obama administration's Cancer Moonshot initiative at a meeting at Howard University in Washington in June.
Each year, there are 14 million new cases of cancer worldwide, and if the rate of research doesn't progress, the rate will rise, he said.
Biden has been spending time in the last year traveling the country, visiting some of the top cancer centers and meeting with experts to find out what the government can do to speed up its process.
"The impediment isn't the lack of the gray matter genius (of cancer researchers) and the ingenuity in terms of new drugs and new treatments, et cetera; it's all this stuff that gets in the way," Biden said at the meeting. "The only thing I'm good at in government is getting things out of the way."
© Copyright IBTimes 2023. All rights reserved.