Candace Cameron Bure Reveals Why 'Professional Actors' Do Hallmark Movies
Hallmark Channel romance movies may seem simple enough to viewers, but they shouldn't think that just anyone can pick up a script and star in the films. In fact, Candace Cameron Bure, one of the network's biggest stars, has revealed that it isn't as easy as people may think.
In an appearance on "The Paula Faris Podcast," Cameron Bure, who has starred in 26 different titles for both Hallmark Channel and Hallmark Movies & Mysteries over the years, discussed the misconception that it was super easy to always film the movies, admitting it was a question she was asked a lot, and that there was a lot more to it than the critics thought.
"Can we just talk about this for a second?" she asked. "I get that all the time. 'How hard is it to be in a Hallmark movie?' Like, 'Can I be in a Hallmark movie?' And I'm like, 'Are you a professional actor?' 'No.' 'Then no, you cannot.'"
Bure later clarified that she was referring to the roles that are front-and-center in the film, implying that there was more work to those, while those who did more of the background work likely had it a little bit easier.
"You can be a background person, they're called extras. If you don't have a speaking part, that's easy," she said. "I can make that happen. If you have a speaking part, then we're gonna have to make sure you can do the job."
Cameron Bure's comments are reflective of ones that have been made by other actors who have appeared in projects where assumptions were made in regards to the amount of work behind what they did.
Soap opera stars have often defended themselves from criticism over the work they do, with Robert Scott Wilson, who stars on "Days of Our Lives" as Ben Weston, admitting to Entertainment Tonight when he first joined the show in 2015 that they could shoot a massive number of scenes in a day, more than could be shot by actors in primetime shows.
"From the outside world looking in, it's like, 'Oh it's just a soap opera.' I think what a lot of people don't know is how much work we actually do in a day," he said at the time. "We shoot almost 150 pages of work a day. Most shows that you watch in prime time that are one-hour episodes, it takes them seven to 10 days to shoot one episode. We shoot seven and a half episodes in one week."
Things have become even more intense following the implementation of COVID-19 safety protocols.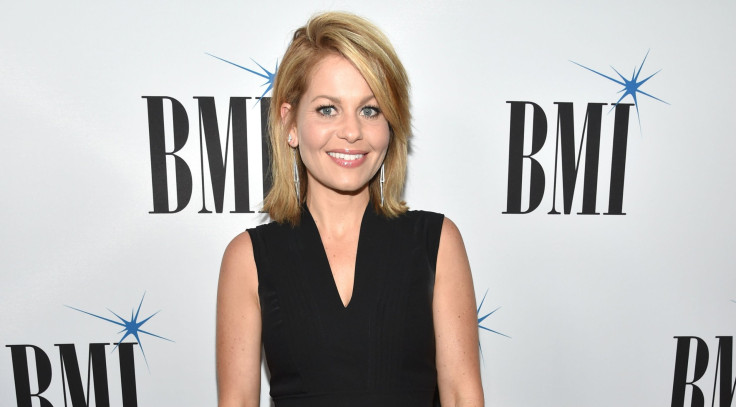 © Copyright IBTimes 2023. All rights reserved.