Cannes Film Festival 2011: Opening Ceremony [PHOTOS]
The Cannes Film Festival started with a big bang. First, Lady Gaga, surprised the crowd and she kicked off the festival with a performance of her latest single, Judas. The night also kicked off with Woody Allen's highly anticipated new flick, Midnight in Paris. This premiere attracted hundreds of fans to the Palais des Festival. This is Allen's 42nd film, and the first one filmed in Paris. The film stars Owen Wilson and Rachel McAdams as an engaged couple who travel to the City of Lights with her parents. Obviously, the plot twists and turns from there. Marion Cotillard also stars in it as an artist groupie, Michael Sheen plays the role of a know-it-all professor, and Carla Bruni appears as a tour guide. Bruni and her husband, French president Nicolas Sarkozy, did not attend the premiere. Here are some photos from the red carpet and the premiere of the opening night at the Cannes Film Festival.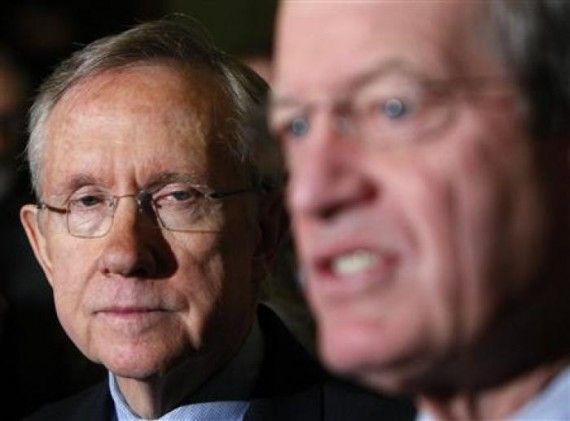 © Copyright IBTimes 2023. All rights reserved.