Cara Delevingne Shares Moment She Realized She's A Prude While Filming 'Planet Sex'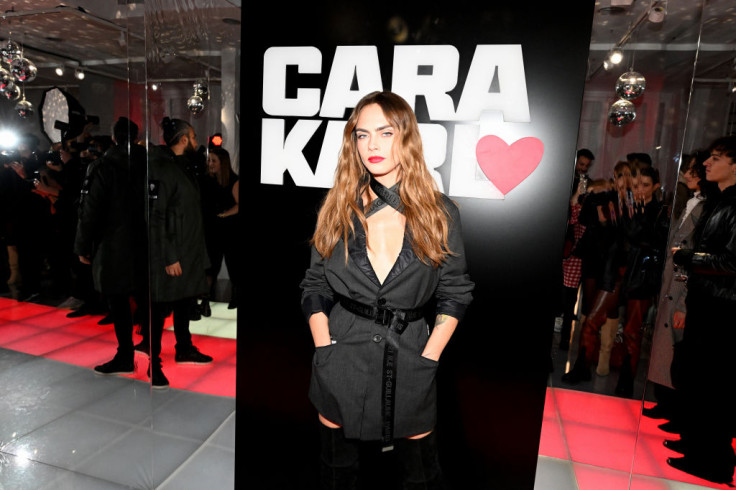 KEY POINTS
Cara Delevingne was surprised when she attended a masturbation seminar, thinking it would be in a classroom setting
The British model and actress refused to take off her underwear and only did the things she felt comfortable doing
In a preview of "Planet Sex" episode 1, the actress-model confidently shared she is "100%" queer
Cara Delevingne got candid about her reactions when she found herself in uncomfortable situations while filming "Planet Sex."
The British model and actress talked about her upcoming docuseries "Planet Sex," where she shares her journey with her sexuality. She opened up about her filming experience while speaking in Cannes at the international TV market Mipcom Tuesday.
"I went into the masturbation seminar thinking it was going to be a classroom and I'd have a notepad, and instead, it was a pink, leather gym mat on the floor, with six people going, 'Well, take your underwear off. This is the lube,'" Delevingne shared, Variety reported.
"I didn't realize I was a prude. I think I'm a pretty hip, young, cool, down-with-anything kind of girl, but I was like, 'Sorry what? Sorry, no, absolutely not, I will not do that.' But I kind of did everything I felt comfortable doing."
She admitted that they were doing "completely different" things every day, and there wasn't a moment where she had reservations.
"I'm used to being a chameleon, but this was absurd. One day you're going to get your blood taken while having an orgasm, the next day you're going to a porn library. I was like, 'Right, okay, screw my head back on,'" she continued.
"Planet Sex" is produced by Fremantle for Hulu and BBC. Delevingne was in Cannes to promote the show which had been sold to 92 markets around the world ahead of its premiere on Hulu later this year.
In the 10-minute preview of episode 1 that was screened to the audiences, Delevingne, who was linked to female partners, confidently admitted she's "100%" queer.
Delevingne, who also serves as an executive producer via her production banner Milkshake Productions, said the project "opened my eyes so much." She was eager to do the project due to its personal nature.
"I feel like I needed this in my life, honestly," she said. "Maybe not to do it on camera — I mean, that was something I wanted to do for other people, but in terms of, for me, I grew up a lot. I had chosen to take a step back from love and relationships for a while before I did this, and this made me realize again how much I needed to repair certain things in my life and move on from that. I really grew up a lot."
"Planet Sex with Cara Delevingne" will premiere on Hulu on Nov. 18.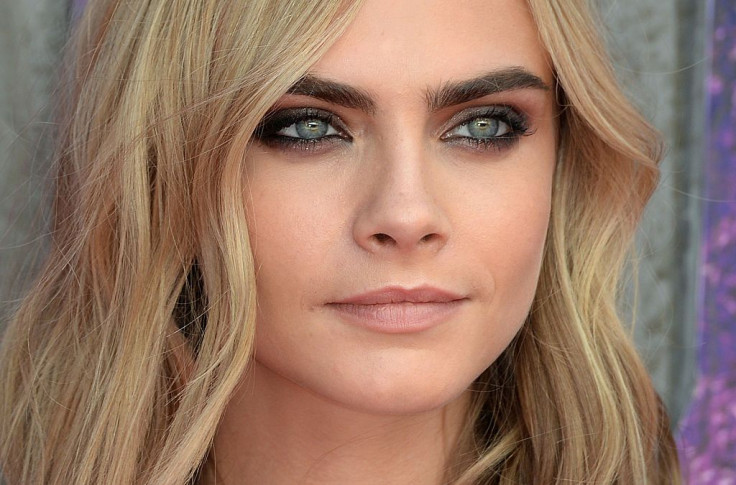 © Copyright IBTimes 2023. All rights reserved.