Carol Ann Susi Dead: 'Big Bang Theory' Cast Reacts On Twitter To The Death of Mrs. Wolowitz Voice Actress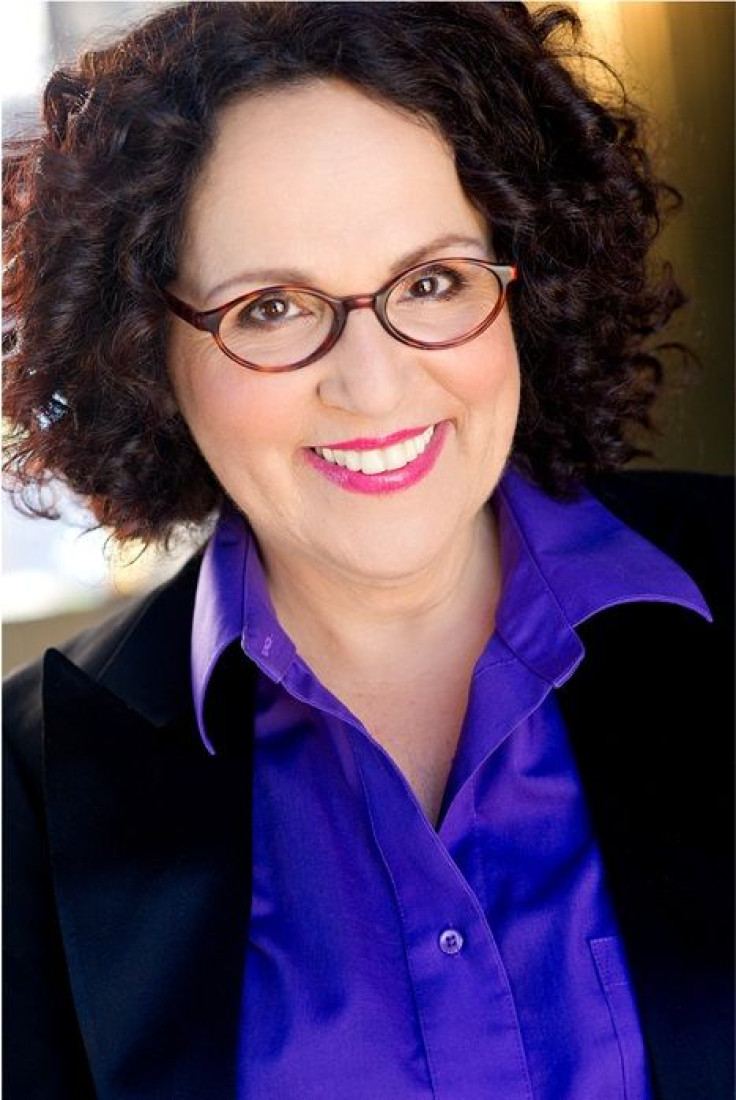 Actress Carol Ann Susi, best known as the voice of Howard's mother, Mrs. Wolowitz, on CBS' "The Big Bang Theory," died on Tuesday after a battle with cancer. She was 62.
Susi's character was rarely seen on the show -- caught once during Season 5 -- but her off-screen screaming at Howard from another room in their home made her a staple in the series, which is now in its eighth season. CBS and "Big Bang Theory" producers Chuck Lorre, Steven Molaro and Bill Prady released the following statement:
"The 'Big Bang Theory' family has lost a beloved member today with the passing of Carol Ann Susi, who hilariously and memorably voiced the role of Mrs. Wolowitz. Unseen by viewers, the Mrs. Wolowitz character became a bit of a mystery throughout the show's eight seasons. What was not a mystery, however, was Carol Ann's immense talent and comedic timing, which were on display during each unforgettable appearance. In addition to her talent, Carol Ann was a constant source of joy and kindness to all. Our thoughts and deepest condolences are with her family during this time, and we will miss her greatly."
Susi moved to Los Angeles from Brooklyn in the 1970s and appeared on "Night Stalker," "Cheers," "Doogie Howser, M.D.," "Mad About You," "Just Shoot Me," "Seinfeld" and "Six Feet Under," among other TV series and films. She was an award-winning cook and a fan of both "Doctor Who" and Hollywood's Magic Castle (a nightclub for magicians and magic enthusiasts), according to a press release from her representatives.
Some of "The Big Bang Theory" cast members and producers immediately took to Twitter to mourn Susi:
Mayim Bialik (Amy Farrah Fowler)
Kunal Nayyar (Raj Koothrappali)
Bill Prady (executive producer)
Will Wheaton (frequent guest star)
John Ross Bowie (Barry Kripke)
Melissa Rauch (Bernadette Rostenkowski)
© Copyright IBTimes 2023. All rights reserved.