Carson Daly Slammed For Deleted 'Lawless Looters' Tweet About Baltimore Unrest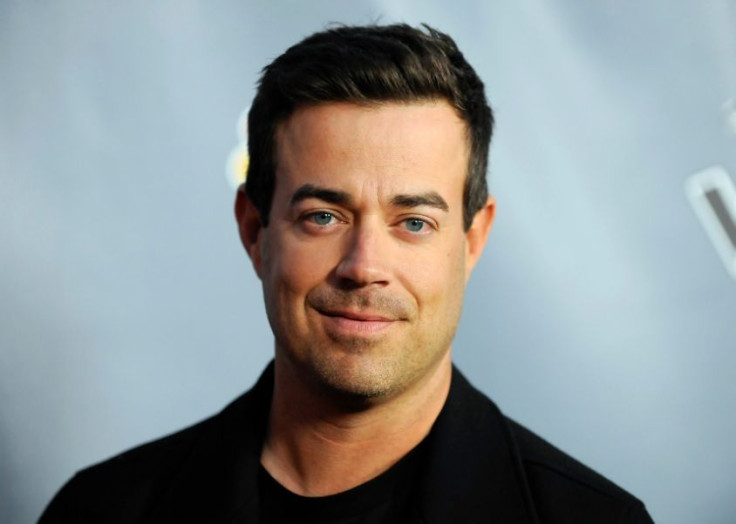 "Voice" host Carson Daly was criticized for a tweet he issued about the unrest in Baltimore, which followed the funeral of Freddie Gray on Monday. The 25-year-old man died in police custody of injuries apparently sustained during his arrest.
Daly, 41, took to his Twitter account to comment about the conflict in Baltimore. "Really sucks to see these lawless looters ruining the great city of @Baltimore. This isn't protest, this is a violent attack on your OWN city," the host said. Though the message was removed from his accounts, hundreds of people took screenshots of the tweet and shared it.
For reference, "lawless" is a term that Baltimore Police Department spokesman Eric Kowalcyzk used during a press conference Monday. He also called them "outrageous criminals" who "attacked our officers."
As Twitter users began to slam Daly for his comment, he issued another statement. "Not worth all the hate," he wrote in response to one critic. "This whole thing is sad to watch. All of it. I hope no more people get hurt that's all."
"Carson Daly" soon became a top-trending Twitter topic Monday, as offended users continued to discuss his statement. Some said he should not be involved in the conversation and others remarked that it was Daly's "white privilege" speaking.
Others poked fun at the former "Total Request Live" host and said they didn't know he was still relevant.
To watch live stream photo of the unrest in Baltimore, click here.
Follow me on Twitter @mariamzzarella
© Copyright IBTimes 2023. All rights reserved.