CDC Sends Team To Investigate Possible New York Polio Outbreak
KEY POINTS
The CDC sent a team to New York to investigate the state's one polio case and to help vaccination efforts
Hundreds of people may be infected with the potentially paralyzing and fatal disease, health officials suggested
Health officials are urging people in the state to get vaccinated against polio
Federal health authorities have sent a small team to New York to investigate the state's one positive case of polio, the first in the country since 2013.
The Centers for Disease Control and Prevention's (CDC) deployment to the state comes after health officials revealed on July 21 that a 20-year-old man from Rockland County tested positive for the disease.
"CDC continues to collaborate with the New York State Department of Health to investigate their recent polio case, including ongoing testing of wastewater samples to monitor for poliovirus and deploying a small team to New York to assist on the ground with the investigation and vaccination efforts," a CDC spokesperson said in a statement, according to NBC New York.
Polio has since been identified in seven wastewater samples in the county and neighboring Orange County, the New York State Department of Health (NYSDOH) said Thursday.
State Health Commissioner Dr. Mary T. Bassett said that "based on earlier polio outbreaks, New Yorkers should know that for every one case of paralytic polio observed, there may be hundreds of other people infected."
Health officials in the state are now urging people to get inoculated against polio, with Bassett saying that the single positive case is being treated as "just the tip of the iceberg of much greater potential spread."
"As we learn more, what we do know is clear: the danger of polio is present in New York today. We must meet this moment by ensuring that adults, including pregnant people, and young children by 2 months of age are up to date with their immunization – the safe protection against this debilitating virus that every New Yorker needs," the health commissioner said.
The positive case in New York, who traveled to Poland and Hungary this year and was hospitalized in June, was unvaccinated, the Washington Post reported.
He is the country's first polio case since 2013. The CDC said no cases of polio have originated in the U.S. since 1979.
A majority of people infected with polio have no symptoms but can still shed the virus and pass it on to others for up to weeks, according to reports.
The polio vaccination rates in Rockland and Orange Counties stand at 60.34% and 58.68%, respectively, compared to New York's statewide average of 78.96%, according to the NYSDOH.
"It is concerning that polio, a disease that has been largely eradicated through vaccination, is now circulating in our community, especially given the low rates of vaccination for this debilitating disease in certain areas of our County," Orange County Health Commissioner Irina Gelman said in a statement, according to NBC. "I urge all unvaccinated Orange County residents to get vaccinated as soon as medically feasible."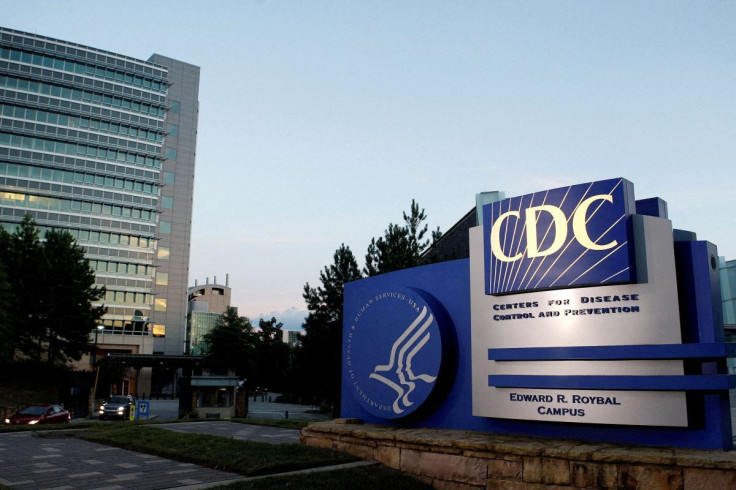 © Copyright IBTimes 2023. All rights reserved.