CDC Warns Of Another COVID Wave: 'Hold On A Little Longer' For Those You Love
The Centers for Disease Control and Prevention has urged Americans to stay vigilant as it warns of a fourth wave of the coronavirus pandemic.
The warning was issued by CDC Director Rochelle Walensky at a press briefing on Monday as she said she was scared about an "impending doom" that lied ahead as positive cases of the virus were peaking again, along with increased hospitalizations and rising COVID deaths.
Walensky said: "I'm going to reflect on the recurring feeling I have of impending doom. We have so much to look forward to, so much promise and potential of where we are and so much reason for hope, but right now I'm scared."
According to the director, the seven-day average of new daily COVID-19 cases sits at almost 60,000, an increase of 10% from a week earlier, Bloomberg reported. Hospitalizations have increased to 4,800 a day from 4,600 from the week earlier, and deaths have also started to rise again, the news outlet said.
To date, more than 30 million Americans have tested positive for the coronavirus, and over 549,000 people have died from COVID-19, according to data from Johns Hopkins University.
"When we see that uptick in cases what we've seen before is that things really have a tendency to surge and surge big," Walensky warned.
"I'm calling on every single one of you to sound the alarm, to carry these messages into your communities." She added, "We do not have the luxury of inaction. For the health of our country, we must work together now to prevent a fourth surge."
Walensky's message comes as several states have begun to ease back coronavirus restrictions, lifting mask mandates and increasing capacity limits at restaurants and venues. At least 16 states have no mask mandate in place to date, with some of them only requiring face covering in some municipalities, if at all.
The CDC does not recommend the lifting of these restrictions, and Walensky said the agency won't do so. As head of the CDC, Walensky is slated to speak to the governors on Tuesday, where she said she will warn about reopening states too quickly, Bloomberg reported.
Walensky's pleas continued as she urged Americans to get vaccinated as new variants of the virus spread. The CDC reported that over 51.5 million people have been fully vaccinated, accounting for 15.5% of the population as of Monday.
She said, "So I'm speaking today not only as your CDC director, but as a wife, as a mother, as a daughter, to ask you to just, please, hold on a little while longer. I so badly want to be done, I know you all so badly want to be done, we are just almost there but not quite yet.
"So I'm asking you to just hold on a little longer, to get vaccinated when you can, so that all of those people that we all love will still be here when this pandemic ends."
President Biden has set a goal of having 200 million people vaccinated within his first 100 days in office, up from his initial goal of 100 million Americans.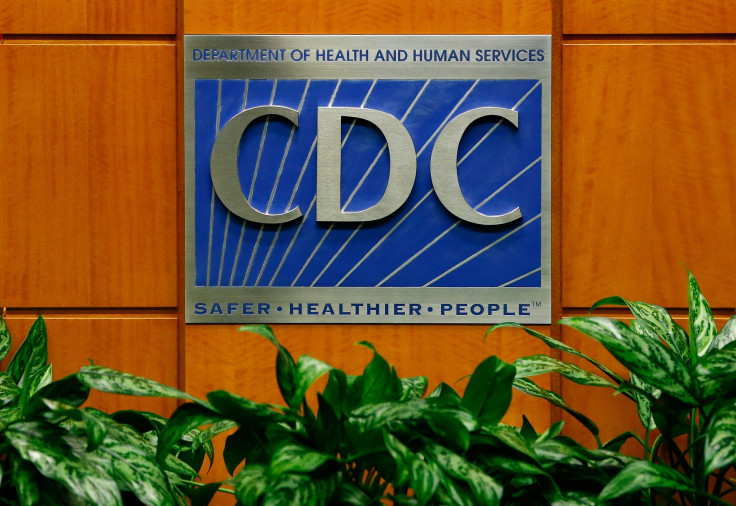 © Copyright IBTimes 2023. All rights reserved.