Who Is Dr. Rochelle Walensky? Meet Biden's CDC Director Pick
President-elect Joe Biden has named Dr. Rochelle Walensky to serve as director of the Centers for Disease Control and Prevention.
Walensky comes to the CDC from Massachusetts General Hospital, where she served as chief of infectious diseases. She was also a professor of Medicine at Harvard Medical School.
Walensky has been working on the COVID-19 pandemic's frontlines in Massachusetts, conducting research on vaccine delivery and strategies to reach underserved communities. Walensky is also considered one of the nation's most respected experts on value testing and treatment of deadly viruses.
She pioneered research to help advance national and global responses to HIV/AIDS and has been recognized for her work to improve HIV screening and care in South Africa.
She has also served as a past chair of the AIDS Research Advisory Council at the National Institutes of Health, chair-elect of the HIV Medical Association, and as an adviser to the World Health Organization and Joint United National Programme on HIV/AIDS.
Walensky hails from Maryland, receiving her bachelor's degree of arts from Washington University in St. Louis. She received her MD from Johns Hopkins University's School of Medicine and her masters in public health degree from Harvard School of Public Health.
Biden announced Walensky's appointment along with naming Xavier Becerra, the attorney general of California, to secretary of Health and Human Services; Dr. Vivek Murthy, former vice admiral in the Public Health Service Commissioned Corps, to surgeon general; and Dr. Marcella Nunez-Smith, one of the nation's experts on healthcare disparities to the COVID-19 Equity Task Force Chair.
Dr. Anthony Fauci, the nation's leading expert on infectious diseases, will continue his role as director of the National Institute of Allergy and Infectious Diseases and will also serve as chief medical adviser on COVID-19 to the president, and Jeff Zients will serve as coordinator of the COVID-19 Response and counselor to the president. Biden also named Natalie Quillian as deputy coordinator of the COVID-19 Response .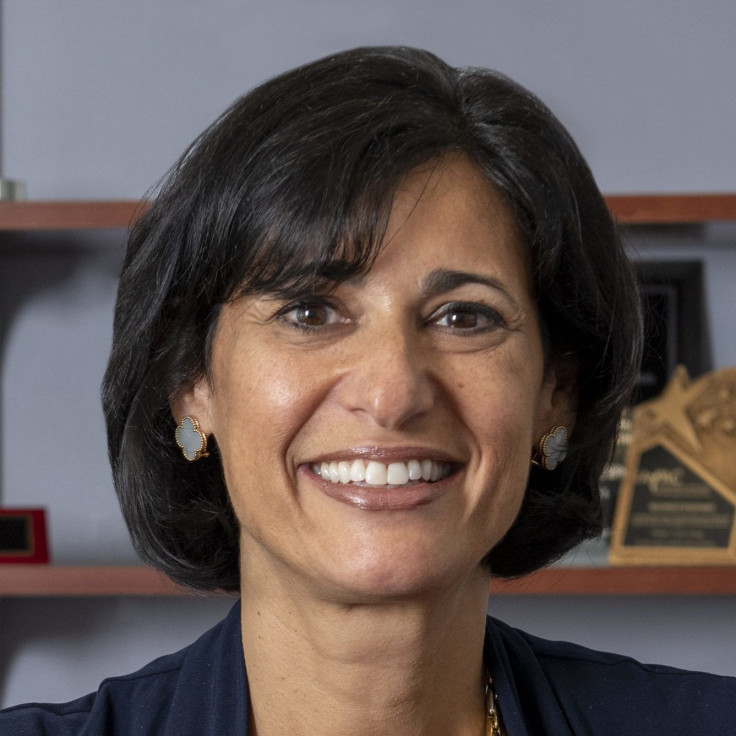 © Copyright IBTimes 2023. All rights reserved.