CES 2012 Watch Point: Ultrabooks and Next Generation TVs
The buzz is growing about the world's largest consumer technology trade show - the Consumer Electronics Show 2012 (CES 2012), which will kick off on Jan. 10 in Las Vegas, and many people are wondering what the top technology companies will be showcasing this year.
The major CES players have still kept under wraps their arsenals but, if rumors are to be believed, the biggest draw in CES are going to be next-generation TVs and ultrabooks. Here's a sneak peek of what to expect at CES 2012.
Ultrabook to ignite latop sales
Laptops are passe and in CES 2012, ultrabooks promise to make heads turn. Laptops, whose sales have been battered by smartphones and tablets, will be giving way to ultrabooks - thin, light-weight laptops with high-end features and long-life batteries - in CES 2012. Global PC makers such as Samsung, HP, LG, Lenovo, Acer, Asus and Toshiba are racing to come up with an ultrabook that will rival Apple's MacBook Air and at the trade show in Las Vegas, don't be surprised to see 30-50 new ultrabooks being launched.
In a way, the launch of ultrabooks at CES 2012 will decide the future of laptops - whether it will survive the fierce battle among portable computing devices.
CES Spotlight: Plus Smart TV
The spotlight of CES 2012 could fall on 'Plus Smart TV'. Last year, No. 1 and No.2 TV makers, Samsung and LG, unveiled the Smart 3D TV, which generated a lot of buzz and sold well too.
This year, Samsung and LG will show off the cutting-edge OLED (organic light-emitting diode) and UD (Ultra Definition) displays. Especially LG has decided to unveil 55'' OLED TV, which is the world's biggest ever OLED TV. On the other hand, Samsung is set to unveil a 70 UD TV. Wondering how UD compares to HD? Samsung claims UD is 4 times better than full HD TV but we have to see it to believe it.
Google TV = Smart TV
It is reported that Samsung and LG will unveil new Google TV at CES 2012. Google TV is a platform that allows users to do many things with their TV, such as download apps, browse the Web, use phone to change channels, create a playlist, watch Netflix videos, and more. Google TV, co-developed by Google, Intel, Sony and Logitech, was first announced on May 20, 2010, at Google's I/O event. However, it met with lukewarm response and launch partner Logitech was forced to slash the price of its Revue (from $249 to $99) to clear unsold inventory, even as Sony offered huge discounts on its Google TV-powered HDTVs. However, Google has found new partners in the form of Samsung and LG and, with a bit of luck, home electronic appliances could be all set to show off their brains at CES 2012.
Must Read: CES 2012: Roku Will Showcase Streaming Stick as Tiny as a USB Flash Drive
Must Read: iPad 3 Launch: Will it Prompt Apple to Drop iPad 2 Price to $299?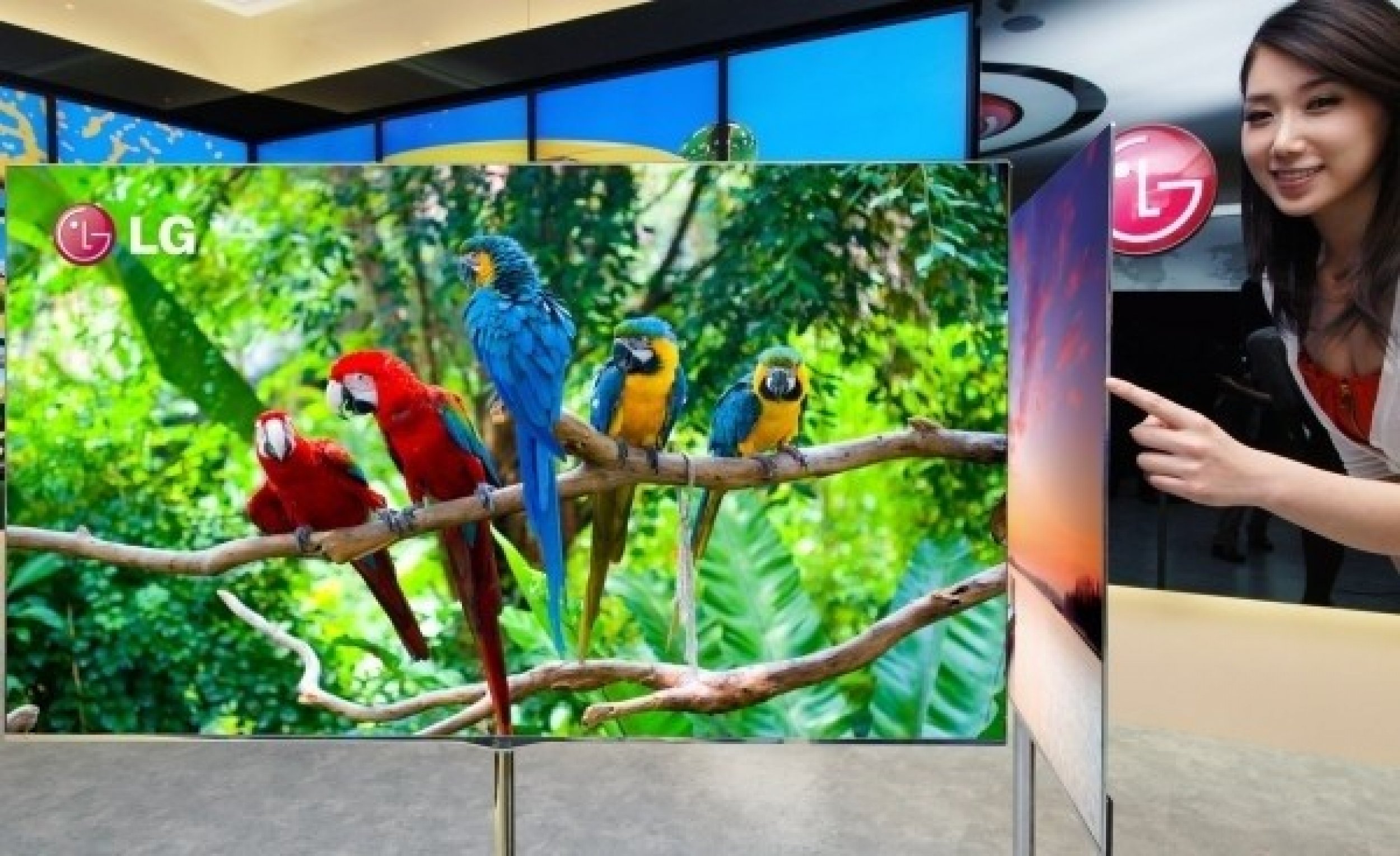 © Copyright IBTimes 2023. All rights reserved.