CES 2021: Breezm Uses 3D Printing To Make Truly Custom Eyewear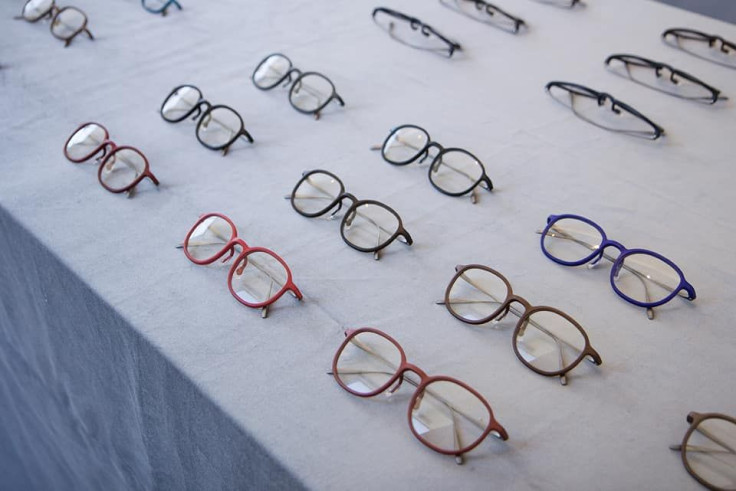 KEY POINTS
Breezm uses 3D scanning and 3D printing to create unique glasses for every customer
Breezm stores are open now in South Korea, and pop up stores are planned for the US later this year
A Breezm app is also expected to launch by the end of this year
No two faces are identical, which means it's virtually impossible to find a pair of glasses that fits just right. Breezm looks to change this, and has taken to CES 2021 to reveal its innovative method of mapping faces and 3D printing glasses on a customer-by-customer basis.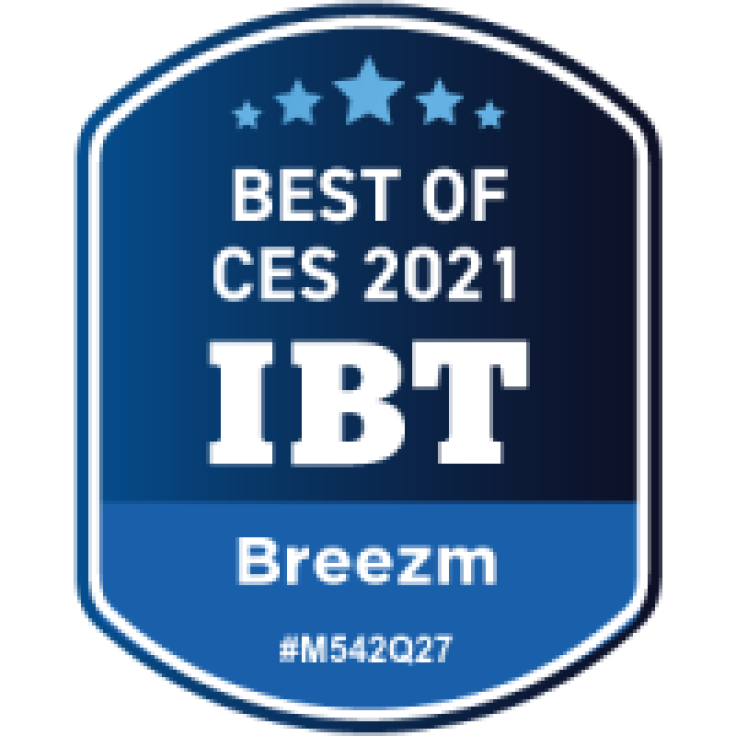 There are two ways to get Breezm glasses. One is if you happen to live by a Breezm store, or will be around Breezm pop up locations in the coming months. At stores there are 3D scanning robots that capture a customer's face. With this information, customers can build eyewear to their exact specifications, all designed to properly fit. These designs are then sent to a 3D printer that uses a flexible, but sturdy material to make the glasses exactly as requested. Stores also offer eye exams so customers will know what prescription is needed for their lenses.
There are over 40 different styles of glasses to choose from, and each style has its own further customization options. These include the front size, temple size and color of the frames. There are also three tiers of glasses, with the higher tiers offering more customization options for nose pad size, bridge size, individualized temple shape and unique colors.
While the higher tiers do offer more options, those options do come at an increased cost and a longer production time. The first tier of glasses cost approximately $220 and can be made in around 30 minutes. The second tier starts at around $290 and takes up to two weeks to complete. The third tier also takes around two weeks to make, but will cost $390.
Unfortunately, Breezm stores are currently only located in South Korea. The first Breezm popup store in the United States is expected to arrive in the second half of 2021, but it hasn't been confirmed where the pop up will be located.
If you aren't in South Korea or by the US pop up store, the second way to get Breezm glasses will be through an iOS app. This app includes many of the same features the store offers, including facial scanning, measuring, virtual fitting and the option to make purchases. Because app users aren't at a store where the glasses are 3D printed, they will have to wait two to three weeks for their orders to arrive.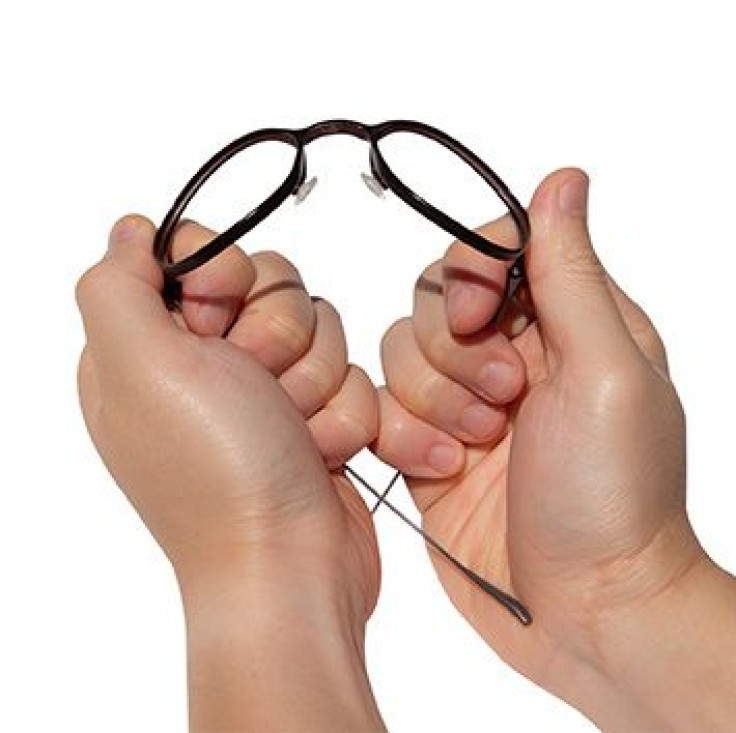 No specific release date has been mentioned for the Breezm app as of right now, but a beta version is expected to release very soon. A full release should be coming by the end of the year.
© Copyright IBTimes 2023. All rights reserved.