CES 2023: German Bionic Unveils New Wearable Tools For Workplace Safety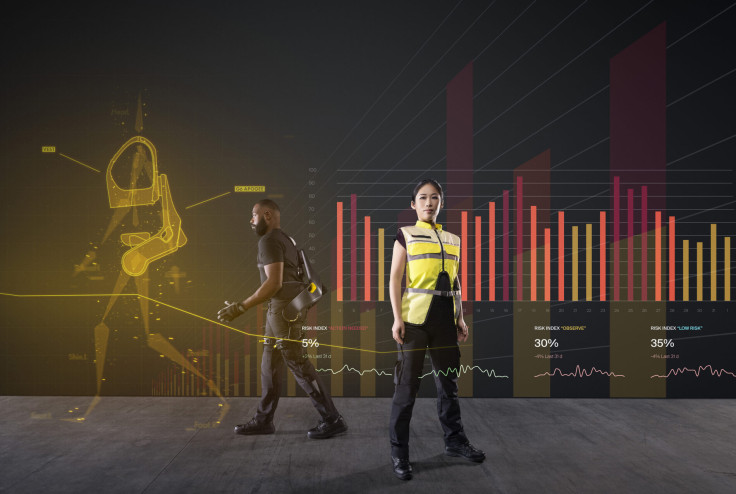 KEY POINTS
The Apogee exoskeleton increases strength and reduces fatigue
The Smart SafetyVest gathers data while granting basic workplace protection
Both inventions are supported by a specialized software system
Augsburg-based robotics firm German Bionic revealed a new pair of wearable workplace tools designed with the efficiency and safety of laborers in mind.
The company, known for its award-winning Cray X Exoskeleton, announced at CES 2023 three new additions to its product lineup that support workers in physically-demanding jobs.
The first of the new tools is the Apogee exoskeleton, an AI-supported wearable tool that's lighter and more comfortable than the company's previous designs. The Apogee provides an additional 66 lbs (roughly 30 kg) of lower back support per lifting movement, perfect for jobs that require heavy lifting.
Additionally, it helps maintain good posture, and its active walking assistance feature minimizes fatigue in labor-intensive sectors like construction and logistics.
German Bionic CEO and co-founder Armin Schmidt said they see this as a benefit for society as a whole since the reduction of physical stress on laborers results in happier and more productive employees.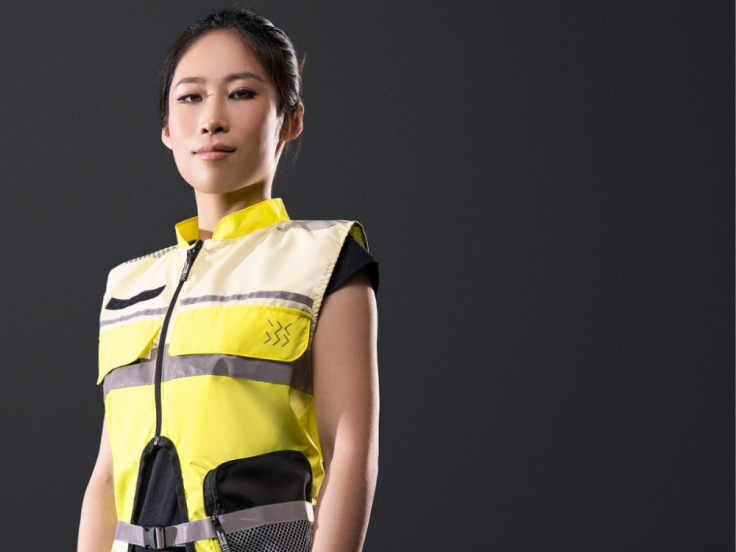 Next is German Bionic's Smart SafetyVest, designed for protection and data gathering. The high-visibility smart vest uses AI and advanced sensors to provide workers with ergonomic insights, personalized assessments and recommendations on reducing fatigue and minimizing the risk of injuries.
The SafetyVest's magic comes from a smart sensor inserted into a dedicated pouch in the vest; it collects data passively throughout the day. During downtimes, the sensor unit can be charged in docking stations. Through this, it uploads collected data to a cloud-based platform.
At the heart of both of these devices is German Bionic's IO Platform, an intelligent system that collects and analyzes data gathered by the Apogee and Smart SafetyVest. It then uses AI and machine learning software to create risk-reducing recommendations for each device wearer.
IO comes with the Smart Safety Companion early warning system, which lets users know of any ergonomic issues, such as bad posture or excessive strain.
"With our new wearables, we are empowering hard-working people with the tools they need to do their jobs more safely and sustainably," German Bionic CPO Norma Steller said.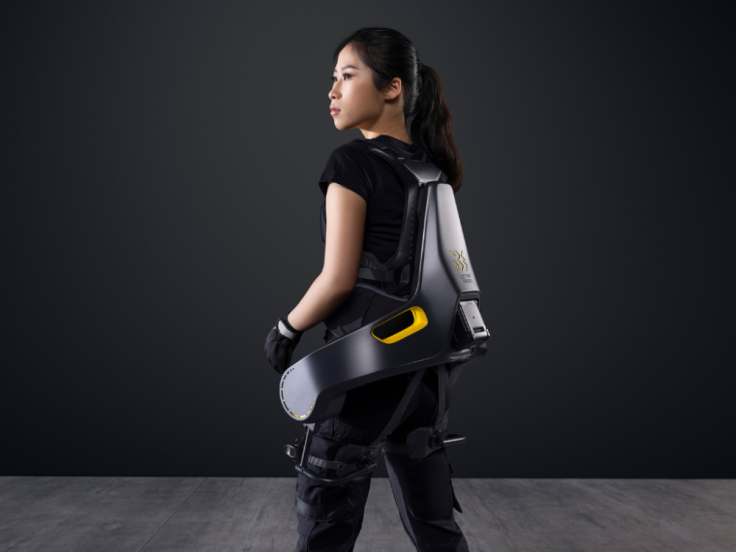 © Copyright IBTimes 2023. All rights reserved.
FOLLOW MORE IBT NEWS ON THE BELOW CHANNELS