CES 2023: Sony Reveals New PS5 Controller For Players With Disabilities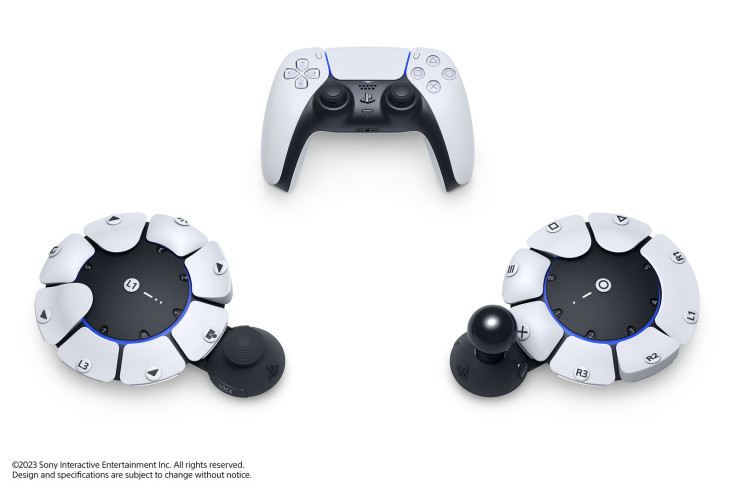 KEY POINTS
Project Leonardo is designed for maximum accessibility
The experimental controller is compatible with third-party accessories
It can work in tandem with other PS5 controllers
A new kind of PlayStation controller is coming, and it's specially designed to help gamers with mobility issues enjoy their time in the digital world more.
Project Leonardo, announced at CES 2023, is Sony's attempt at bringing a new layer of user-friendliness to the PlayStation platform. It is a highly-configurable controller for the PS5, made in tandem with experts and organizations specializing in accessibility.
The controller was built to address issues commonly faced by players with limited motor control, as per SIE's Platform Experience senior VP Hideaki Nishino on the PS Blog. Such issues include difficulty in holding a controller for extended periods, proper positioning of fingers, and the ability to accurately press the correct buttons while in-game.
Project Leonardo aims to tackle these issues by offering a fully-customizable controller scheme that involves swappable buttons and adjustable analog sticks to give players the freedom to create personalized and comfortable layouts that work best for them.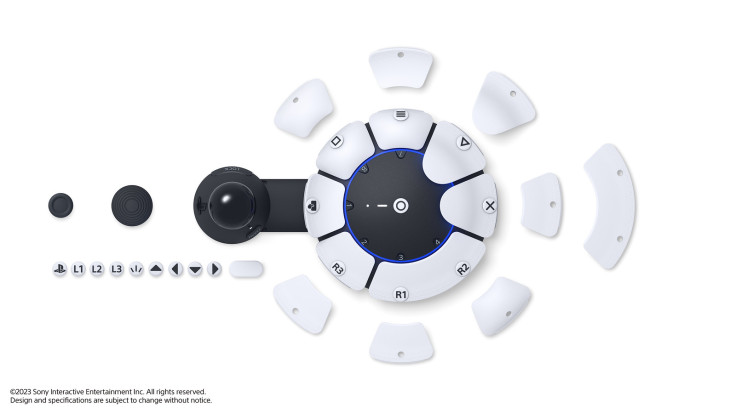 Instead of having the looks of a traditional video game controller, Project Leonardo adopts a disc-shaped button interface with a separate analog stick extruding from one side, allowing for ambidextrous usage and gameplay without holding onto the controller itself.
This feature is complemented with the ability to custom software button maps, which can then be stored into different control profiles for easy layout swapping.
"Because players can customize Project Leonardo according to their needs, there is no one 'right' form factor. We want to empower them to create their own configurations," SIE designer So Morimoto said.
Project Leonardo can work as a standalone controller or in tandem with extra Project Leonardo or DualSense controllers. This can be used in collaborative play or as a means to augment the current play experience with more avenues to interact with game worlds.
Additionally, Project Leonardo is compatible with most third-party accessibility accessories like specialty switches and buttons.
The controller is currently in active development, and Sony is still collecting feedback from users and the relevant accessibility experts to deliver Project Leonardo to the public in the best shape possible.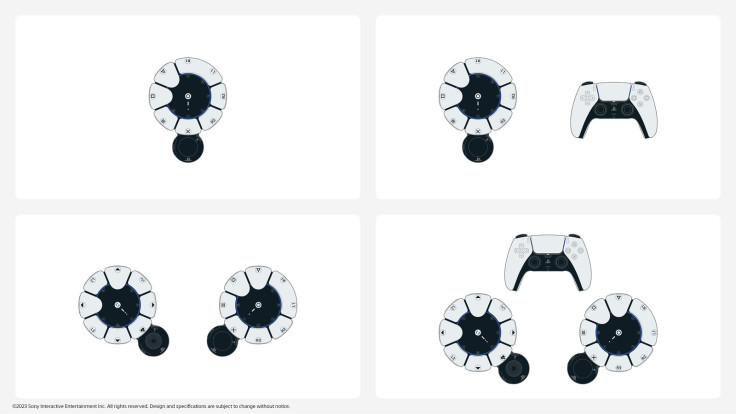 © Copyright IBTimes 2023. All rights reserved.