'The Challenge Bloodlines' Spoilers: Episode 9 Synopsis Teases CT's Comeback, Zach's Entrance [VIDEO]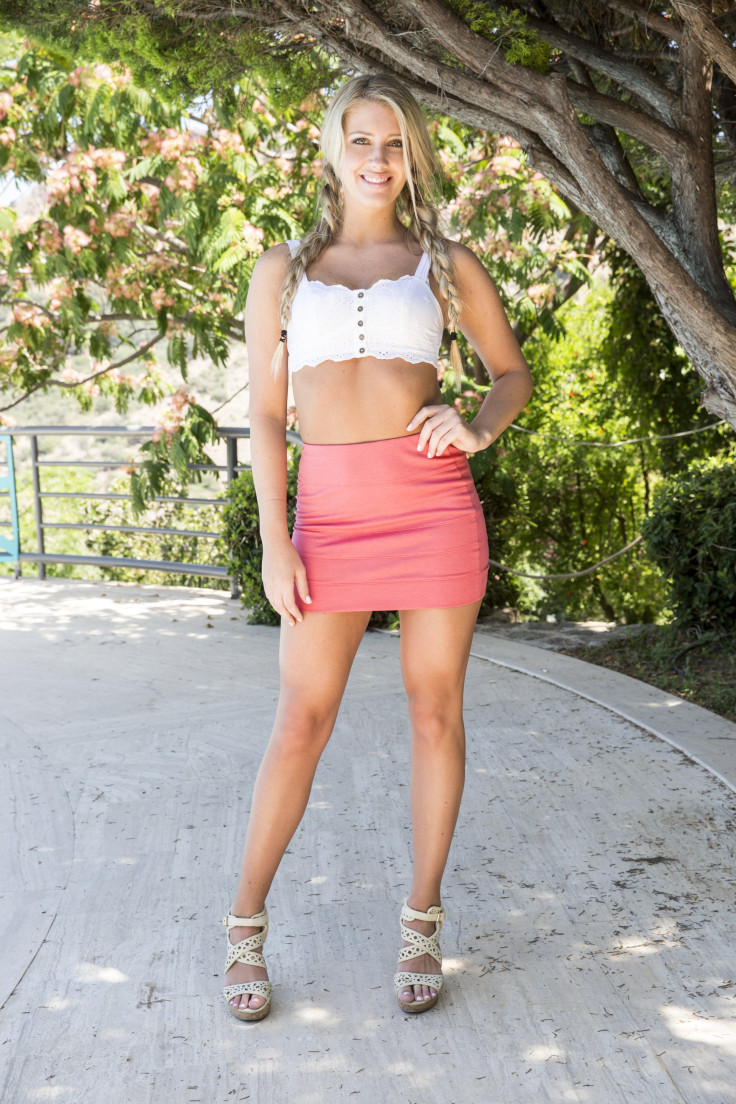 Two veterans will enter "The Challenge" in episode 9 of "Battle of the Bloodlines." According to MTV's synopsis for "Blood Versus Love," Chris "CT" Tamburello will return for a second installment.
Following his emotional cameo in episode 8 alongside his late "Challenge" competitor and ex-girlfriend Diem Brown's little sister, Faith Brown, CT will make a comeback in episode 9. This time, CT will not appear with Faith, but longtime "Challenge" competitor Zach Nichols. "Players are shocked when CT and Zach arrive in the game," MTV's summary reveals. Zach's arrival comes several episodes after "Bloodlines" competitor Jenna Compono revealed she is still dating the "Challenge" champion.
While CT's return and Zach's arrival will leave the "Bloodlines" competitors breathless, their appearance will be nothing compared to episode 9's challenge. According to the synopsis, the blue and red team will be have to "hold their breath in a terrifying underwater challenge." This challenge will be the last time the competitors compete as two teams.
MTV has released a sneak peek of the upcoming, death-defying challenge. The clip reveals Abram will be stuck in an underwater air pocket with his longtime nemesis, Johnny Bananas. In the scene, Johnny comments that despite Ab and his bloodline Mike's distaste for him, he doesn't think his competitor will throw the challenge.
"As much as Ab said that he wants to see me in a pit, I don't think he wants any part of that," Johnny says. "Plus, if he threw this it would totally shoot holes in Abe and Mike's claims of being upstanding, noble gentlemen who play this game the right way."
Before viewers can see if Abram and Johnny are able to complete the challenge, the clip cuts out, showing a few seconds of CT and Zach's grand arrival.
Watch the sneak-peek video below:
"The Challenge: Battle of the Bloodlines" episode 9 airs Wednesday, Jan. 20, at 10 p.m. EST on MTV.
© Copyright IBTimes 2023. All rights reserved.