Meet MTV's 'The Challenge Bloodlines' Full Cast Before Season 27 Premieres Wednesday, Dec. 2 [PHOTOS]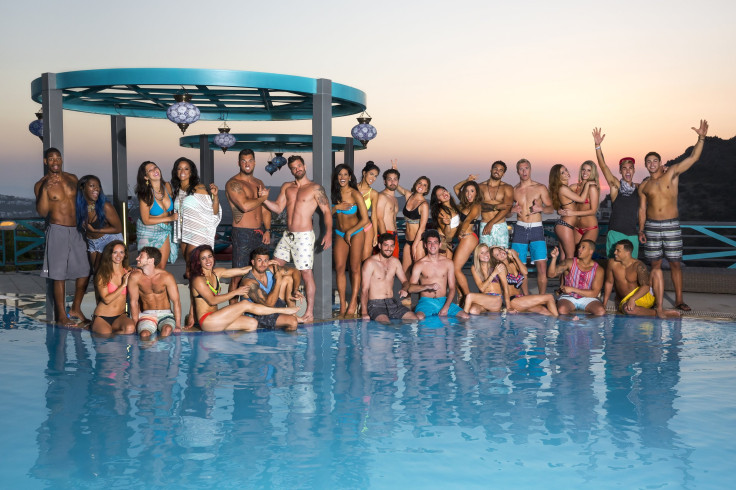 The next installment of MTV's "The Challenge" is almost upon us. On Wednesday, the network will premiere Season 27 of the long-running reality program. Unlike previous seasons, this year's installment, titled "The Challenge: Battle of the Bloodlines," will pit several veterans competitors and rookies with some familiar faces: their family members. How will the contestants fare with this season's new twist -- not to mention the teased return of CT and the introduction of the late Diem Brown's sister Megan Brown? Fans will have to tune in at 10 p.m. EST to find out!
Before "The Challenge: Battle of the Bloodlines" premieres, get to know the entire Season 27 cast: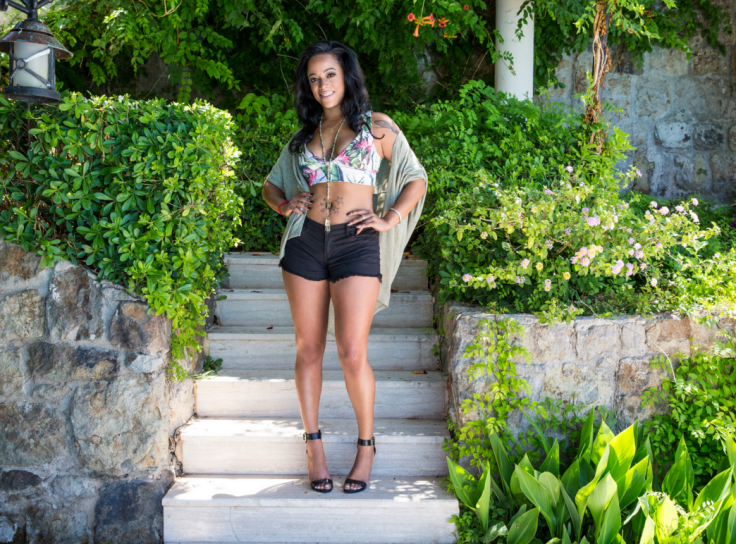 Aneesa will return to "The Challenge" with vengeance. After several "brushes with victory" that network says the veteran is ready for a win. She will bring her "live-wire" cousin Rianna onto the show. Aneesa says she hopes she can navigate the game's politics with her family member by her side but it might be Aneesa who needs some guidance. MTV is teasing that Aneesa will have feelings for a rookie contestant, putting her at the epicenter of some house drama.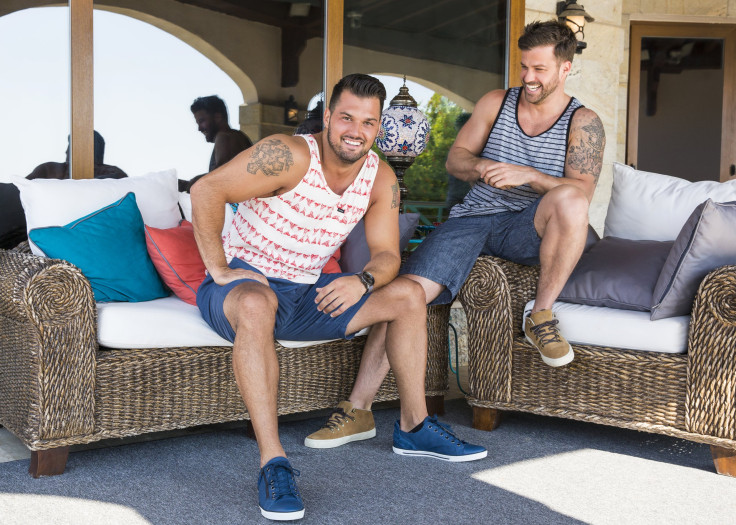 After failing to win "Battle of the Exes 2" former champion Johnny "Bananas" will be bringing his cousin Vince to complete alongside him in "Bloodlines." While Johnny has won several games in the past, his family member's "cocky attitude" may hurt their chances as it will cause them to "make enemies quickly," the network teases.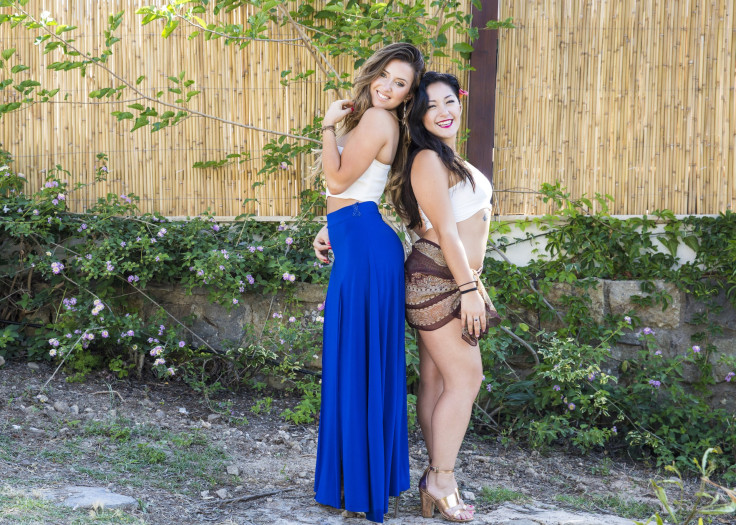 Camila's younger sister Larissa will make her first appearance on "The Challenge." Like Camila, Larissa won't be one to stay out of the drama and their tempers may be their downfall. "Anybody that hurts her or tries to hurt her will get hurt by me," Camila says.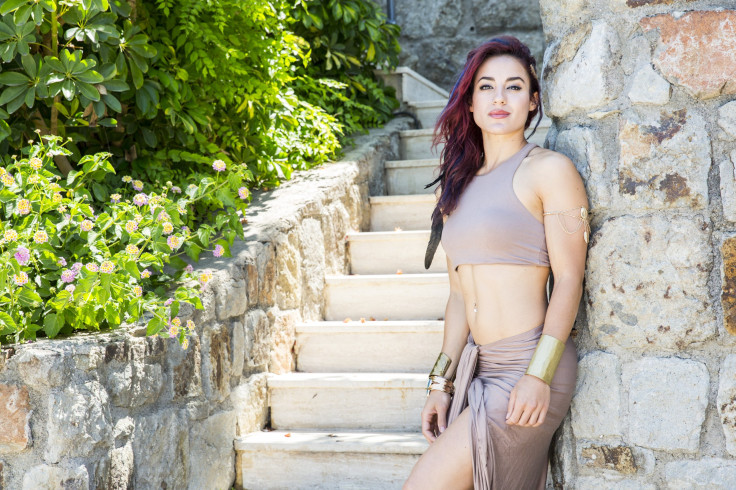 CariaMaria is bringing her male cousin James, who is described as a "tank-sized," as her partner. CaraMaria says Jamie's career as a corrections officer will bode well for "The Challenge."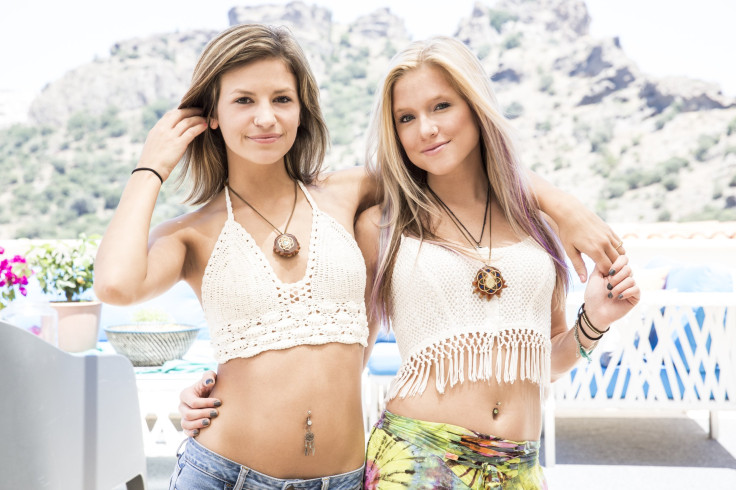 "Are You the One?" Season 2 star Christina will introduce herself and her sister Emily to "The Challenge." Not only do the siblings have targets on their backs because they're new to the competition, Christina will also cause some drama when she reveals her interest in one "not-so-single competitor."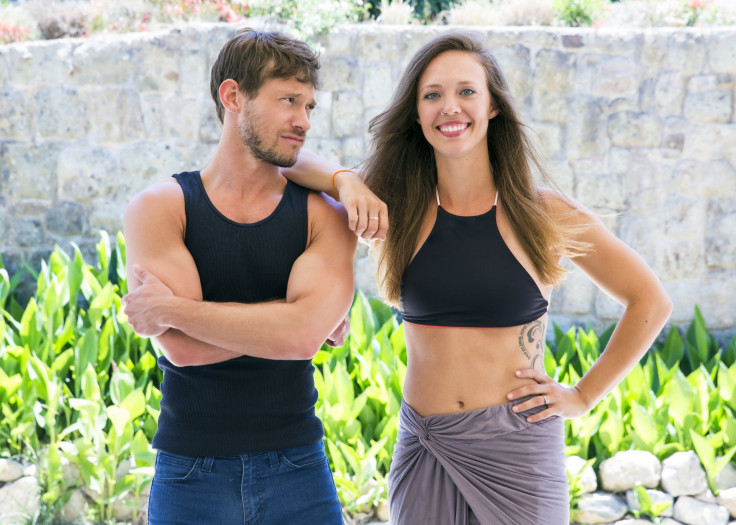 Cohutta is bringing his southern charm and his cousin Jill to the game. Despite Jill's "farmhand physique" the cousins will reportedly struggle with the idea that the game is not only about house politics.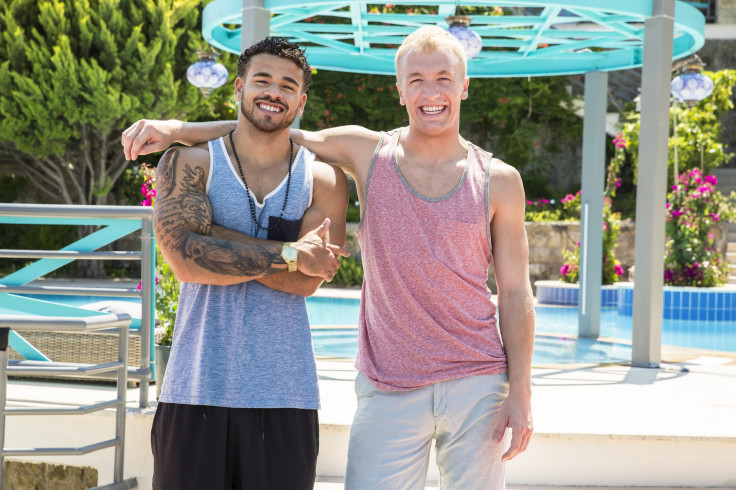 "The Real World: Explosion" star Cory and his cousin Mitch will try their hand at the MTV competition. The team will run into trouble when they start "mixing business and pleasure with ladies on another team."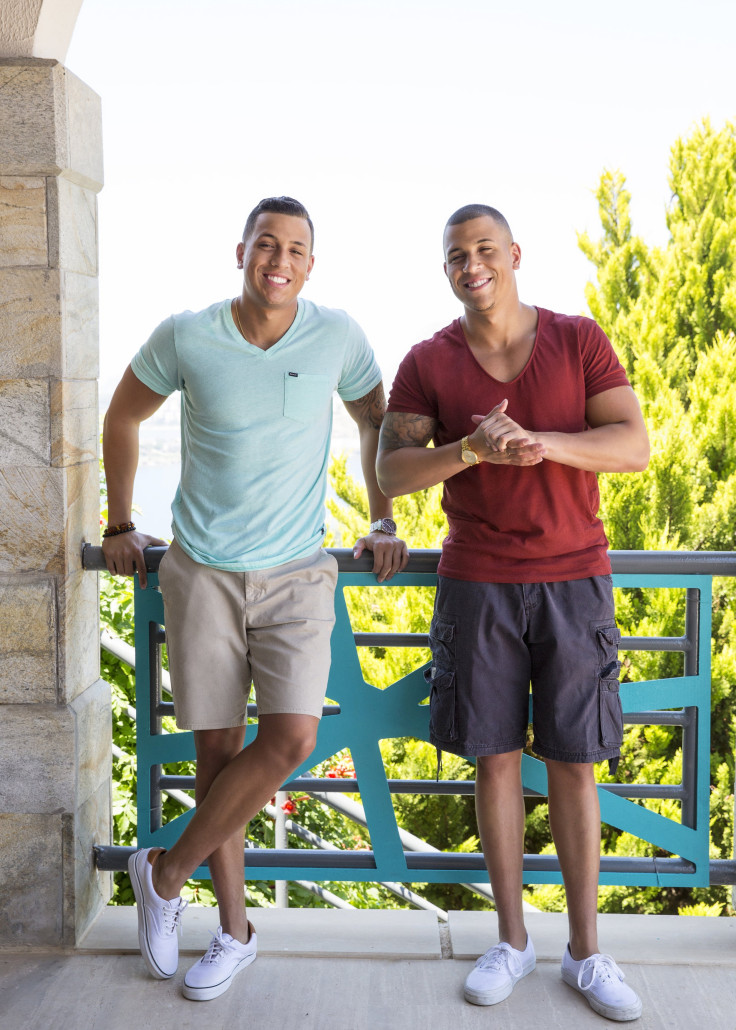 Season 27 will feature a pair of twin partners! "Are You The One?" Season 2 star Dario and his brother Raphy will be competing together. Despite their desire to not let the veterans control the game, Dario will run into some issues when he becomes the target of one vet's affections.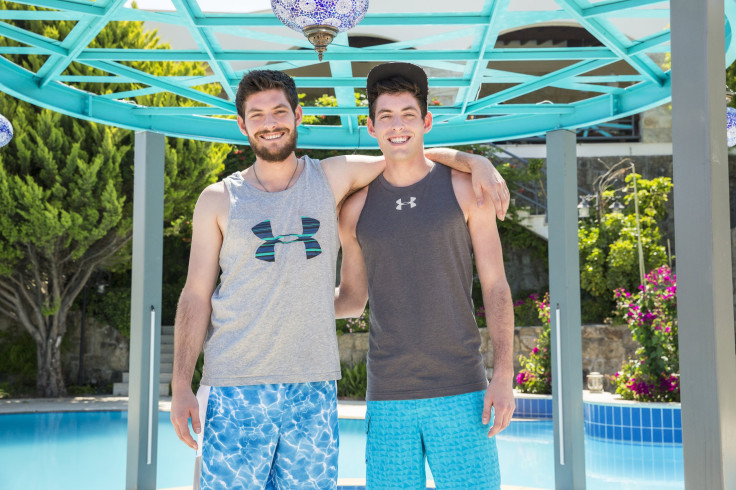 If you thought Dario and Raphy would be the only set of twins this season, think again! "Battle of the Exes 2" star Thomas will debut his twin brother Stephen this season. The tennis champions will not struggle with the challenges, but a "steamy undercover hookup" may cost them some alliances.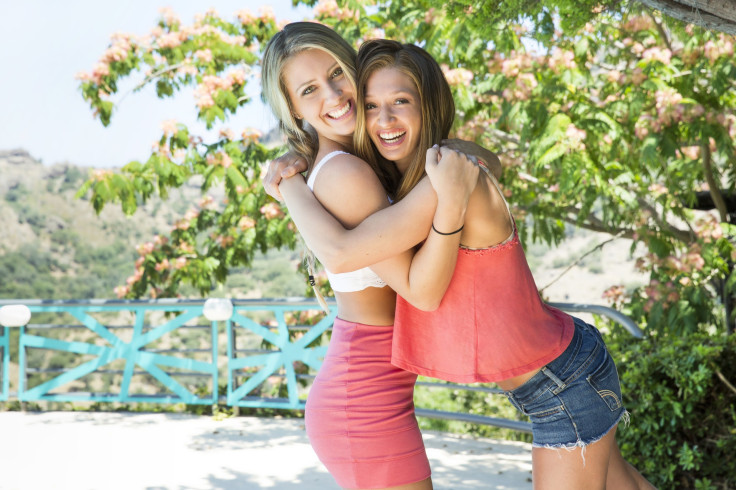 Jenna was infamously disqualified during the "Exes 2" finale. This time, she's back, sans her former partner and ex-boyfriend Jay. Jenna will be bringing someone she deems trustworthy, her cousin Brianna, onto the show. Unfortunately for Jenna, her "family's dirty laundry" will be brought up, which will test their relationship. The team will have to fight "tooth and nail" to stay in the game, teases MTV.
KellyAnne is back and she's bringing her cousin Anthony. Despite Anthony being new to the game, he will have to be the one to guide "wildcard" KellyAnne as she struggle balancing "partying, drama and challenges."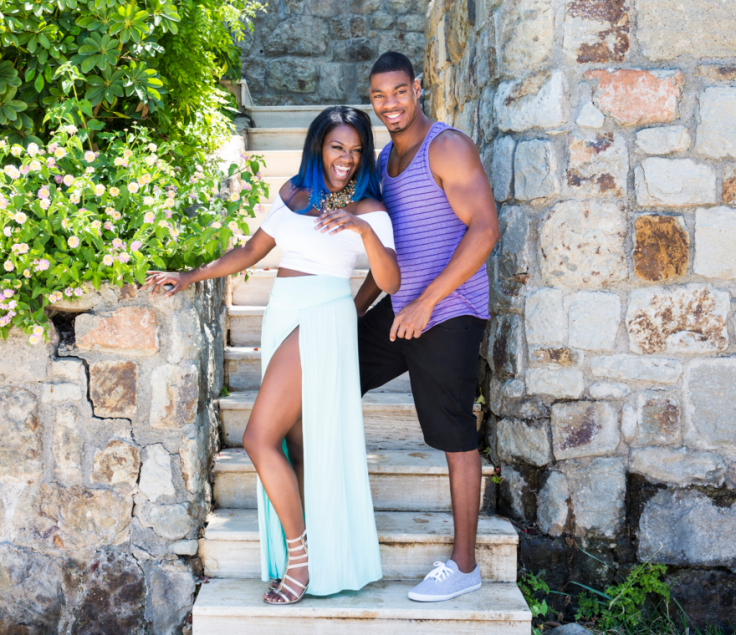 Leroy will have a tough time balancing his desire to win "The Challenge" and maintain his relationship with his cousin Candice. Candice says she worries she will disappoint her cousin who says quitting is not an option.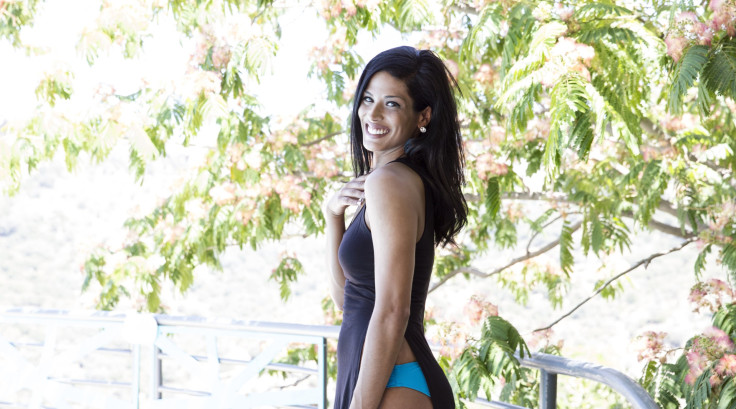 Nany will introduce her "spitfire" cousin Nicole to her "The Challenge" castmates. While Nany looks to Nicole as a trustworthy ally, the house drama she causes may be more than Nany can handle.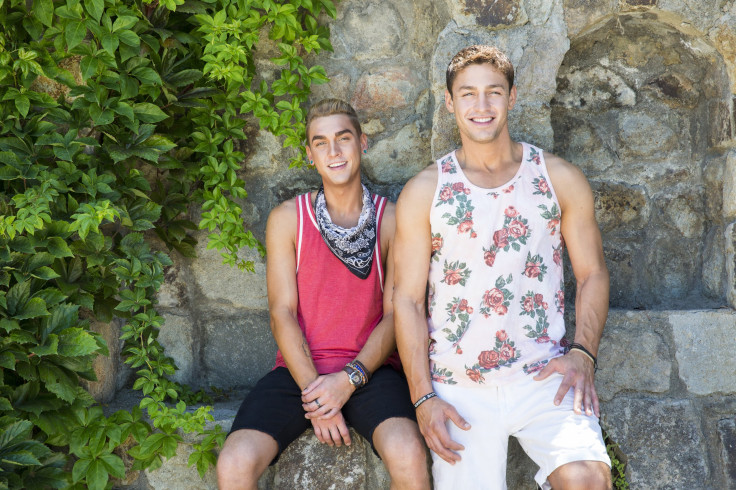 "Real World: Skeletons" star Tony will need to his brother Shane to help him with his lady problems on "The Challenge." With a girlfriend back home, Shane will have to guide his sibling to "keep the right head in the game" in order to survive.
Who do you think will win this season of "The Challenge"? Share your predictions in the comments section below!
© Copyright IBTimes 2023. All rights reserved.