Charles Ramsey's 'Little Pretty White Girl' Amanda Berry Gave Birth, Raised And Schooled Daughter While Captive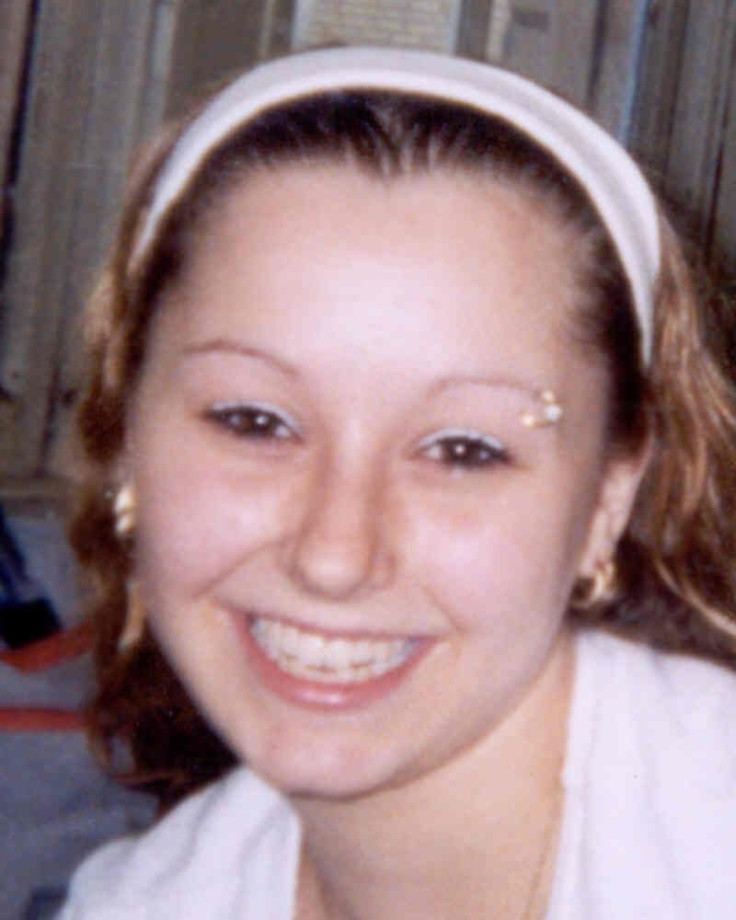 Relatives of Amanda Berry welcomed her home Monday, along with the daughter she gave birth to while she was held captive in a Cleveland home for 10 years. Jocelyn, age 6, seems to be doing well.
Police believe one of the Castro brothers accused of kidnapping Berry, Gina DeJesus and Michelle Knight is responsible for fathering the child, ABC News reported Tuesday evening.
Berry was abducted off a Cleveland street when she was just a teenager in 2003. She had told her sister she was getting a ride from her job at Burger King, but she never came home.
Berry, her daughter, DeJesus and Knight were freed Monday afternoon when neighbor Charles Ramsey responded to Berry's cries for help and kicked in a door of the house where they'd been held captive. Ramsey became instantly famous when he told reporters he knew something was wrong when a "little pretty white girl" came running into his arms.
Jocelyn was reportedly smiling as she ate a popsicle in the Metro Medical Center, where all four victims were taken to be examined, ABC News quoted Cleveland Police Deputy Chief Ed Tomba saying.
"She looks great, happy, healthy and ate a popsicle last night," Tomba said of the girl who was born and raised in the home where her mother was a prisoner.
"Seeing her mother smile made her smile," Tomba said.
Ariel Castro, 52, who owns the home on Seymour Avenue where the women were kept, has been arrested along with his brothers Onil, 50, and Pedro, 54.
FBI Special Agent Vicki Anderson told ABC News that Jocelyn is missing one of her front teeth and that Berry was schooling her daughter while they were held captive.
Authorities are getting DNA samples from the three men to determine if any of them is Jocelyn's father. Tomba said it's a "good possibility" one of them fathered the 6-year-old.
It's unknown yet whether Jocelyn ever left the house, but she could have gone undetected by officers since they weren't looking for a child.
© Copyright IBTimes 2023. All rights reserved.