Charlie Sheen Confirms He's HIV-Positive On 'Today'; Says He's Had Unprotected Sex Since Being Diagnosed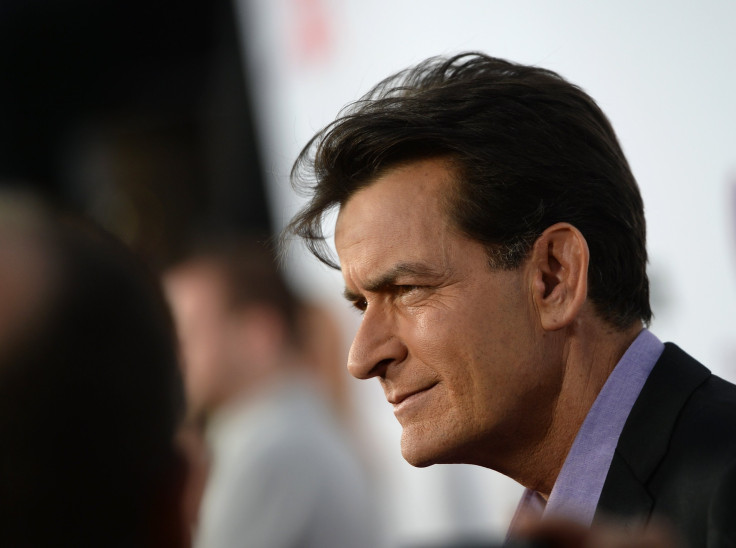 Charlie Sheen confirmed that he is HIV-positive. The actor sat down with Matt Lauer on the "Today" show to reveal the news.
"I'm here to admit that I am in fact HIV-positive," Sheen said.
Reports surfaced Monday that revealed Sheen's diagnosis. The National Enquirer reported in October that a "bad-boy Tinseltown star" was HIV-positive. On Monday, they confirmed that the report was about Sheen. The "Anger Management" actor revealed on "Today" that he was diagnosed with HIV about four years ago. He said he was coming forward with the news after paying "in the millions" to keep quiet about his condition.
"I have paid those people," Sheen explained during his interview. "Not that many but enough to wear it has depleted – I don't want to guess wrong. Enough to bring it into the millions. What people forget is that it's money they're taking from my children."
The actor has five children and one grandchild.
Sheen confirmed to Lauer that he has had unprotected sex since learning of his diagnosis, but that his partners were under the care of his doctor and were aware of his HIV.
© Copyright IBTimes 2023. All rights reserved.