Charlize Theron, Kerry Washington Coach Students In 'The School For Good And Evil' Trailer [Watch]
The trailer for "The School for Good and Evil" was dropped on Youtube, revealing a world of enchantment and dark magic that birthed the stories of so-called fiction in children's books. Featuring Charlize Theron and Kerry Washington, the movie revolves around young adults training to be the heroes and villains who maintain a balance between good and evil.
Kerry Washington, who plays Professor Dovey in the upcoming movie, reveals in the opening scene that "every so often, a very lucky candidate from the outside is selected for admission to this hallowed institution."
Two girls, played by Sophia Anne Caruso and Sofia Wylie, are chosen as new students in the night. The next scene shows a giant bird grabbing them and flying to the school located in mountains.
After the girls reach the school, Lady Lesso, played by Theron, looks at them and says, "We have been expecting you."
Rachel Bloom's character tells the new candidates, "The School for Good and Evil, where the true story behind every great fairy tale begins. The School for Good trains the heroes. The School for Evil, the villains."
One of the candidates says, "You're trying to tell me that Snow White and Cinderella and Jack and the Beanstalk were real?"
Laurence Fishburne, who played The School Master, can be heard saying that "our graduates live the very real events, which become the stories that change the world."
The trailer reveals that one of the new candidates turns evil and wages a war against the good. The School Master says the new evil candidate is destructive and needs to be stopped.
Based on Soman Chainani's best-selling 2013 novel of the same name, the movie also features Michelle Yeoh as Professor Anemone and Mark Heap as Professor Manley.
The book series revolves around a group of students who learn how to become the heroes and villains featured in popular children's fairy tales. The success of the original novel led to five more parts.
In May 2021, director Paul Feig shared the first look of the movie via Twitter.
Netflix shared some behind-the-scenes photos of the movie featuring Theron and Washington.
"The School For Good And Evil" is slated to release on Netflix, on Oct. 19.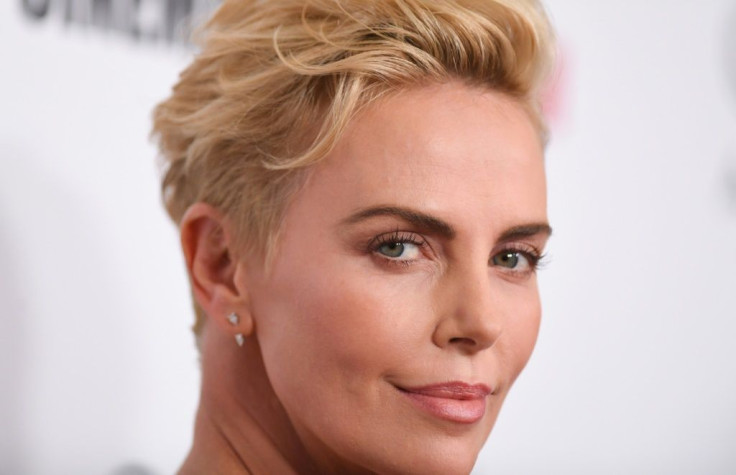 © Copyright IBTimes 2023. All rights reserved.