Chaz Bono, fiancee call off engagement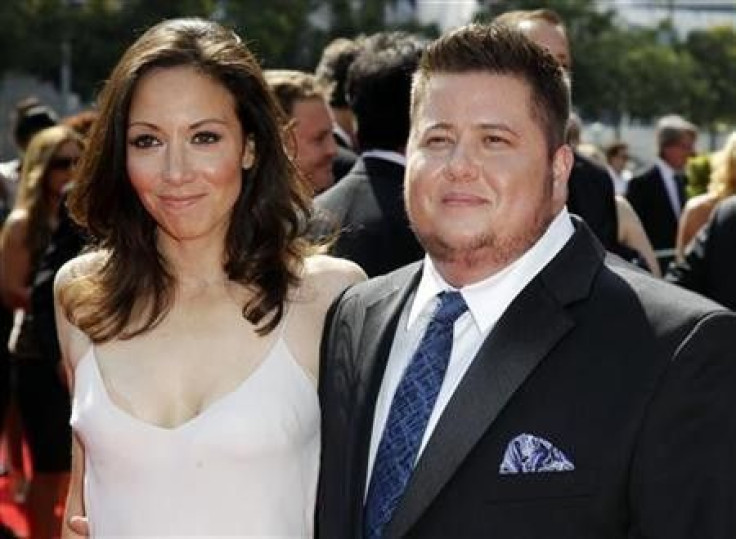 Transgender celebrity activist Chaz Bono and his fiancee Jennifer Elia have broken off their engagement and separated after six years of dating, the former Dancing with the Stars contestant said on Monday.
Bono, 42, is the only child of singer Cher and her late ex-husband Sonny Bono. He completed a female-to-male sex change in 2010, and asked Elia to marry him during an episode of an OWN network documentary about him, Being Chaz.
That television special followed Becoming Chaz, which documented Bono's transition from woman to man. Throughout his transition, Chaz and Elia had remained in their relationship.
Thanks for your concern about our separation. I'm doing fine, and we remain on good terms with nothing but respect and affection 4 each other, Bono posted on Twitter.
A spokesman for Bono, 42, added in a statement that the pair continue to have respect and affection for each other.
Earlier this year, Bono joined the cast of reality TV series Dancing with the Stars, which stirred controversy among conservative audiences and praise from liberal groups. He was eventually voted off the TV ballroom dance competition, but not before performing solidly into the middle rounds of the program.
Elia, who works in education, had been dating Bono since 2005 after the couple met through friends.
© Copyright Thomson Reuters 2023. All rights reserved.