Chef Paul Prudhomme Dead: How To Make His Recipes Like Gumbo, Jambalaya, Dirty Rice And More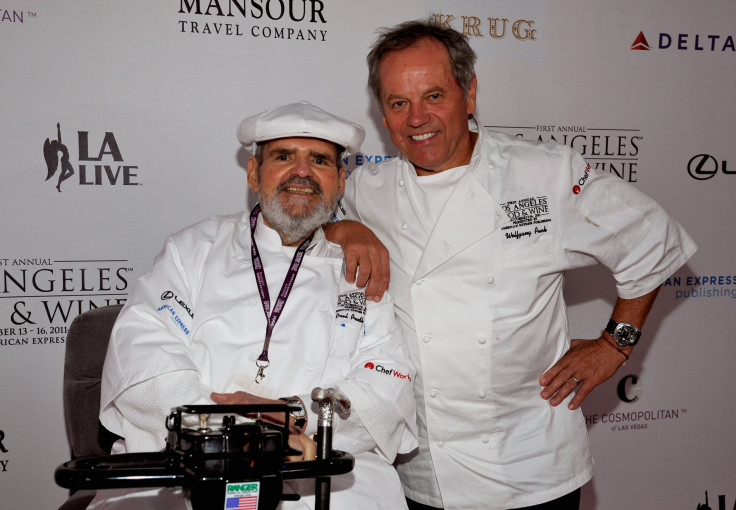 Chef Paul Prudhomme died Thursday in the wake of a "brief illness," according to K-Paul's Louisiana Kitchen, the New Orleans restaurant he had owned. One of the nation's first celebrity chefs, Prudhomme, 75, was best known for popularizing Cajun and Creole cuisine, CNN reported.
"Paul was not only the one who put Louisiana food, our food, Cajun and Creole food, on the map, but also the one who started the American food revolution that flourishes today," Poppy Tooker, host of the "Louisiana Eats!" radio show, told CNN.
Prudhomme was one of 13 children born to Louisiana sharecroppers, and his upbringing helped shape his approach to cooking with fresh and local ingredients, according to Tooker, CNN reported. Prudhomme's fame began when he served as the executive chef of Commander's Place, a famous New Orleans restaurant. With no formal training, he managed to spark a nationwide interest in spicy Cajun cuisine, which includes gumbo, etouffee and jambalaya, the Associated Press reported. In celebration of Prudhomme's legacy, some of the chef's most famous recipes -- from chicken and sausage smoked gumbo to seafood jambalaya -- can be found here.
In 1979 he opened K-Paul's in the French Quarter, and it's still wildly popular, according to Eater. Prudhomme's recipe for blackened redfish at K-Paul's reportedly became so popular that state fisheries had to enforce limits to save the species from overfishing. The Louisiana legend also wrote numerous cookbooks, hosted several cooking shows and had a successful line of spices called Chef Paul Prudhomme's Magic Seasoning Blends. The superstar chef is also credited with introducing the popular turducken poultry dish. He was a philanthropist as well, and received Bon Appetit's Humanitarian Award in 2006. Prudhomme is survived by his second wife, Lori Bennett, whom he married in 2010.
The culinary world and fans of Prudhomme took to Twitter Thursday, expressing their condolences.
© Copyright IBTimes 2023. All rights reserved.