Chelsea Clinton Unveils Her Political Ambition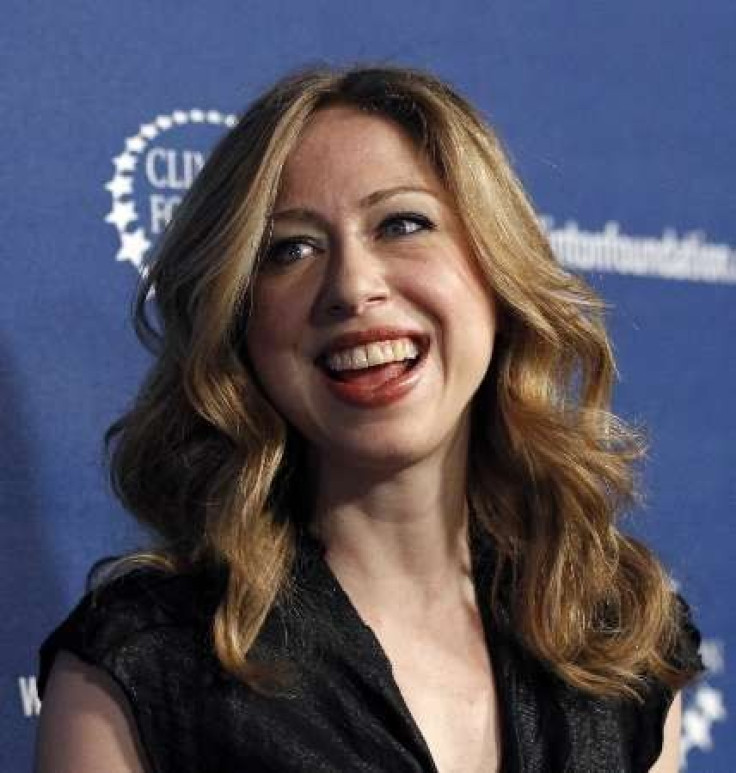 Chelsea Clinton, daughter of former President Bill Clinton and current Secretary of State Hillary Clinton, has finally announced her plans for running for elected office.
In an interview to the September issue of the Vogue, Chelsea Clinton stated, "I don't know" when she was asked if she would consider jumping into politics.
This is marked deviation for Chelsea Clinton who has adamantly stayed away from political arena, CNN has noted.
"Before my mom's campaign I would have said no. Not because it was something I had thought a lot about but because people have been asking me that my whole life," Clinton told the Vogue while recalling her mother's unsuccessful presidential bid.
"And now I don't know. . . . I mean, I have voted in every election that I have been qualified to vote in since I turned eighteen," Clinton added.
"I believe that engaging in the political process is part of being a good person. And I certainly believe that part of helping to build a better world is ensuring that we have political leaders who are committed to that premise. So if there were to be a point where it was something I felt called to do and I didn't think there was someone who was sufficiently committed to building a healthier, more just, more equitable, more productive world? Then that would be a question I'd have to ask and answer," Clinton continued.
Clinton, now 32, had spent eight years of her life in the White House surrounded by media and security that follow her even now. "Historically I deliberately tried to lead a private life in the public eye. And now I am trying to lead a purposefully public life," she added.
On the overwhelming media scrutiny of her marriage to investment banker Mark Mezvinsky, Chelsea told Vogue that her celebrity was either "something I could continue to ignore or it was something I could try to use to highlight causes that I really cared about."
At present, she is pursuing a Ph.D. in international relations and also sits on the board of her father's Clinton Foundation.
In September, at the Democratic National Convention, Bill Clinton is slated to enter President Obama into nomination.
© Copyright IBTimes 2023. All rights reserved.