Cheryl Burke Claps Back At Critics Who Say She Shares Too Much On Social Media
Cheryl Burke has shared her thoughts about critics who frown on the things she shares on social media.
"With everyone that has been responsive and saying, 'Thank you so much for talking about your sobriety or your personal life'... a lot of people also say, 'You're oversharing,'" Burke told ET in an exclusive interview. "I actually have compassion for that person, 'cause I think that person is also suffering in silence maybe or may not wanna hear it, but then I just move on. It's OK regardless. It's not fun sometimes to talk about... but it is actually what frees me. It's freedom."
Burke, whose divorce from "Boy Meets World" actor Matthew Lawrence was finalized in September, often talks about relationship woes, domestic abuse and sobriety on her social media channels.
"I think it's important not to suffer in silence," Burke said explaining why she chooses to be candid in her social media posts. "I think it's important to get it out, whether it is to help somebody -- 'cause I know I am, even if it's just one person [who relates] to my story. I wish when I was younger that I had someone to look up to that was actually a little bit more vulnerable and open. I think once you actually call it out, you don't live in shame anymore."
Despite life's uncertainties, the 38-year-old "Dancing with the Stars" alum said she remains hopeful and excited about the future.
"It is amazing. It's so uncertain, but, like, why not face the uncertainty instead of it being something that scares me? It is scary, but it's exciting," she pointed out.
She also said she is ready for new love "when it comes."
"I can't control the future. All I can do is stay right now in the present," she told the outlet.
Lawrence's budding romance with TLC's Chilli Rozonda was confirmed by the singer's camp last month. On the same day, Burke posted a cryptic message on her Instagram Story and wrote, "That was fast" with the song "Boy's a Liar" by PinkPantheress playing in the background. Some of her followers reacted negatively to her post. One user said she "needs to move on like he has," while another called her a "bitter ex."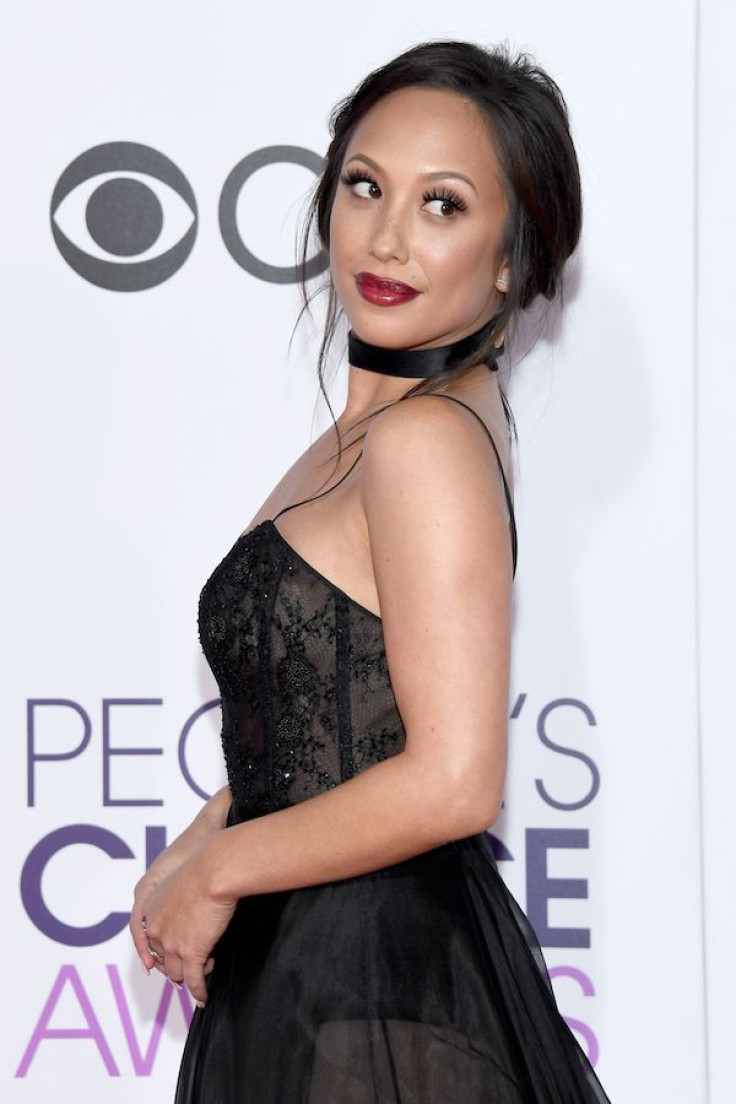 © Copyright IBTimes 2023. All rights reserved.