'Chicago Justice' EP Michael Chernuchin Joins 'Law & Order: SVU' Season 19 As Showrunner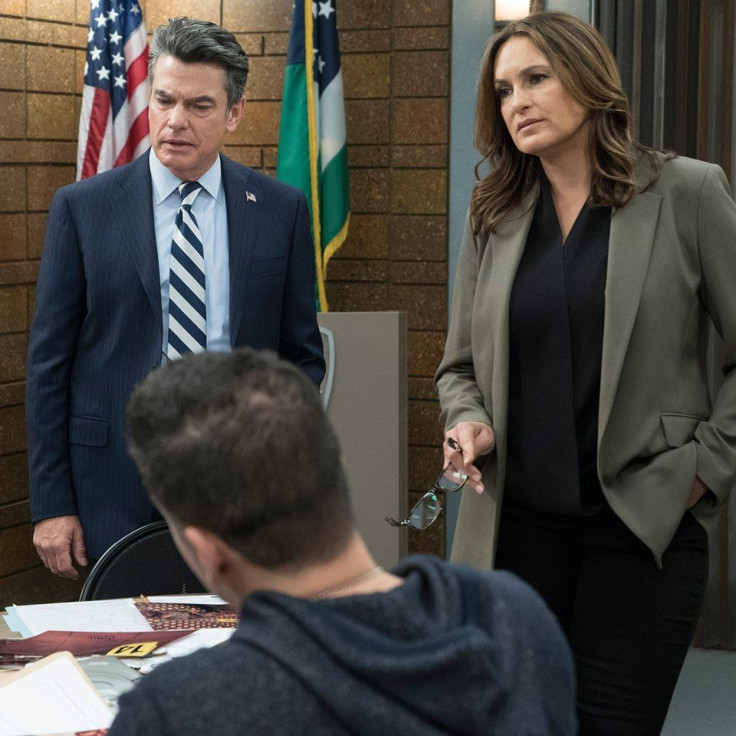 "Chicago Justice" may have been canceled by NBC after one season, but this does not mean executive producer Michael Chernuchin has lost his job.
According to The Hollywood Reporter, the EP has been tapped to take over Mariska Hargitay's hit TV series, "Law & Order: SVU," for Season 19. Chernuchin will succeed Rick Eid, and he won't have any problems with the job because he used to be the showrunner for the original "Law & Order" series.
Read: "Law & Order: SVU" re-casts Chris Meloni?
The publication also revealed that Chernuchin is the second showrunner to join "SVU" since Warren Leight exited the franchise after 17 seasons. Eid joined the series in Season 18, but he decided to leave the TV show earlier this month. Eid allegedly left the franchise after "SVU" co-creator Matt Olmstead also left to take advantage of a lucrative offer he received from ABC Studios.
Following Eid's exit, "Law & Order: SVU" cast member Raul Esparza told the same publication that he's hopeful that whoever will replace Eid will be as creative and collaborative as he was.
Meanwhile, Chernuchin expressed his gratitude to all of the fans who welcomed him into the "Law & Order: SVU" family. On his Twitter account, the EP said that he's honored and humbled by the opportunity.
Chernuchin previously worked with "Chicago" franchise creator and famed producer Dick Wolf. He started off as a writer for "Law & Order" during its first season and worked his way up from co-producer to executive producer and showrunner. However, Chernuchin decided to leave the franchise at the end of Season 6, and he returned in Season 13.
His other television credits include "Law & Order: Criminal Intent," "Rogue" and "Black Sails." He is represented by Paradigm, Brillstein Entertainment Partners and Jackoway Tyerman, according to TV Line.
Meanwhile, "Law & Order: SVU" is dubbed as one of the longest-running primetime dramas to date. Earlier this year, the franchise celebrated the release of its 400th episode. Other cast members include Kelli Giddish, Peter Scanavino and Ice-T. New episodes of "Law & Order: SVU" Season 19 are expected to drop sometime in the fall.
© Copyright IBTimes 2023. All rights reserved.