The Child Custody Battle Between Channing Tatum And Jenna Dewan Has Turned Negative
Channing Tatum and Jenna Dewan had a smooth divorce but the child custody battle has not been going the same way.
According to TMZ, their sources say that Dewan was "stunned" and "super upset" when Tatum filed legal documents on Tuesday, where he asked a judge to create a custody schedule. His sources claim a judge was needed because Dewan had only agreed to some of the schedule that was originally presented.
Now the story is developing further with both sides claiming different things. "Although [Tatum] and [Dewan] had a custody schedule for 6-year-old Everly, there were times Jenna was working and asked to change the schedule but Channing refused," sources told the outlet.
Another problem that both sides face is communication. TMZ says that they were told "when one parent has Everly, that parent has to allow the other parent to FaceTime with the girl every day." Sources close to Dewan claimed that when Tatum has their daughter, he doesn't allow her to FaceTime and that when she's with her mother, Tatum almost never actually does get in touch with Everly. But sources for Tatum claim "[Tatum] does indeed FaceTime with Everly when she's with [Dewan]," and that "[Dewan's] so difficult [Tatum] just FaceTime's through the nanny."
Nicole Perna, Dewan's rep, said her "priority has always been, and continues to be, her daughter's well-being."
It was also reported that Tatum isn't contributing financially, but, he claims to have a joint account with Dewan specifically for their daughter's needs.
The two announced their separation in April 2018 and filed for divorce that October. They met when they both starred in the movie "Step Up" in 2006 and were married for nine years.
Tatum is currently dating pop star Jessie J and Dewan is dating actor and singer Steve Kazee, with whom she is expecting a child.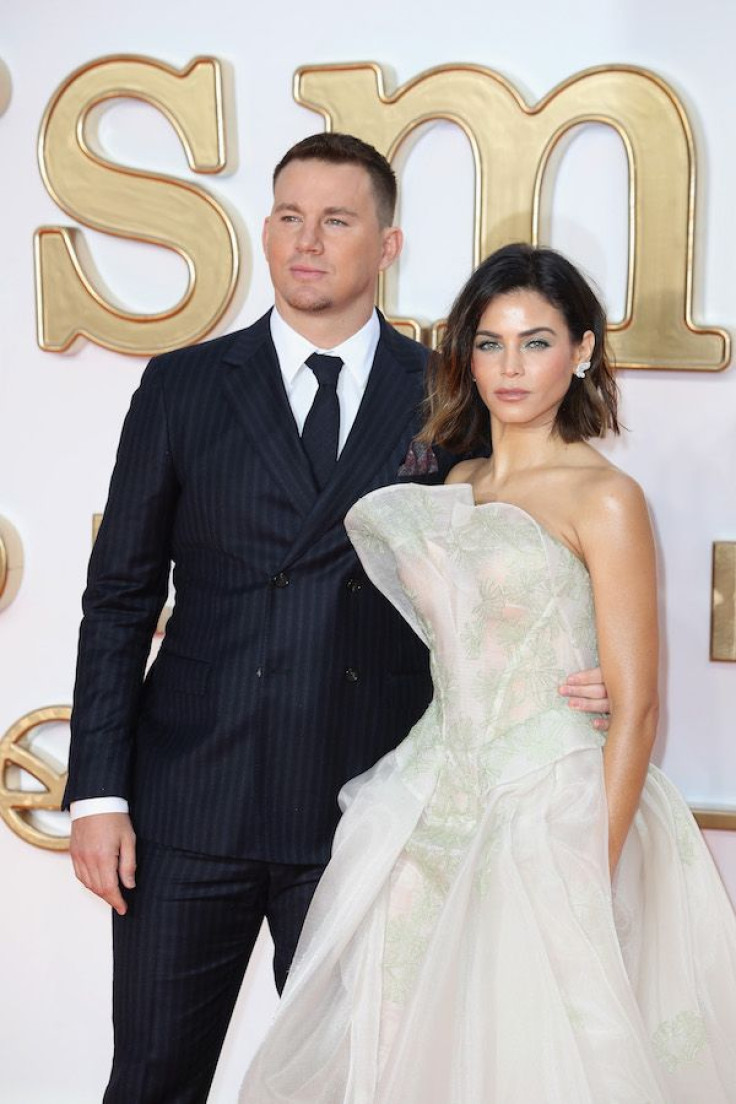 © Copyright IBTimes 2023. All rights reserved.