China To Allow OTC Gold Trading, Shanghai Plans ETFs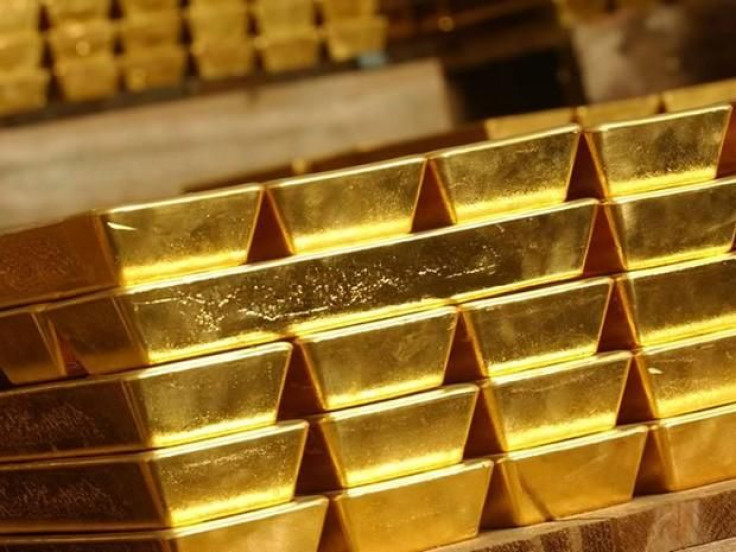 China, which is on schedule to surpass India as the world's top gold consumer this year, is determined to open up its domestic market for the yellow metal to the international community further. It also wants to develop Shanghai into a major gold trading center.
The country will allow over-the-counter gold trading between banks for the first time on Monday. Meanwhile, the Shanghai Stock Exchange could launch gold exchange-traded funds early next year if it receives government approval by the end of this year, the state-run China Securities Journal said last week, citing an exchange official.
The People's Bank of China hasn't disclosed any changes to its gold holdings since 2009, when it said they had risen 76 percent to 1,054 metric tons, the world's sixth-largest such holding, World Gold Council data showed.
The introduction of interbank trading is intended to develop China into a liquid market. The absence of an over-the-counter market has restricted banks from becoming market makers in gold, limiting them to just physical gold trading on the Shanghai Gold Exchange, the world's biggest platform for trading physical gold.
Gold ETFs, hugely popular in Western markets, have been a major source of demand for physical gold since the first gold ETF was launched in 2003. In the third quarter of this year, global gold demand from ETFs rose 56 percent from the same period a year earlier, WGC data showed.
Gold ETFs let individuals and fund managers trade and invest in gold without the costs of transporting, storing and insuring the precious metal. Now, China is considering launching its own gold ETFs to create more demand for the metal.
"As the domestic market matures and opens up, the exchange will launch over-the-counter trading, gold ETFs, Friday night trading and improve the leasing market," Shanghai Gold Exchange Chairman and President Wang Zhe told a precious metals industry conference in Hong Kong on Nov. 12, Reuters reports.
"There is no doubt that gold ETF products will be launched in China. It's entered a study phase on regulation and operation," Zheng Zhiguang, general manager at Industrial and Commercial Bank of China Ltd. said on the sidelines of the event. "It will begin as a domestic market, but with future development it can become a global market."
Related: SPDR Gold Trust (NYSEARCA:GLD), Market Vectors Gold Miners ETF (NYSEARCA:GDX), iShares Gold Trust ETF (NYSEARCA:IAU), Market Vectors Junior Gold Miners ETF (NYSEARCA:GDXJ), Goldcorp Inc. (NYSE:GG), Barrick Gold Corporation (NYSE:ABX), Kinross Gold (NYSE:KGC), Agnico-Eagle (NYSE:AEM), IAM Gold (NYSE:IAG).
© Copyright IBTimes 2023. All rights reserved.
FOLLOW MORE IBT NEWS ON THE BELOW CHANNELS