ChinaJoy 2020 Will Push Through With In-Person Event Amid COVID-19 Pandemic
KEY POINTS
Asia's largest digital expo will push through with its in-person event
ChinaJoy 2020 will be held at the hanghai New International Expo Center starting July 31 until August 3
Organizers will require guests and exhibitors to comply with "public health control measures" during the event
Visitors will need to register using their real names and present their health code together with a valid Chinese ID card or visa
ChinaJoy 2020 is still pushing through with its in-person event despite some of the world's biggest gaming conventions, gatherings and tournaments postponing their shows to prevent the spread of COVID-19.
Organizers told Shanghai Daily Monday that ChinaJoy, or the China Digital Entertainment Expo and Conference will continue with its plan to host this year's event at the Shanghai New International Expo Center starting July 31 until August 3.
"In the past 17 years, ChinaJoy has played important roles in boosting digital entertainment in China and Shanghai. In the special period, Shanghai will take advantage of ChinaJoy platform on industry collaboration, international cooperation and create better business environment for the industry," added the outlet, citing a statement from the organizers, which also include "local government bureaus."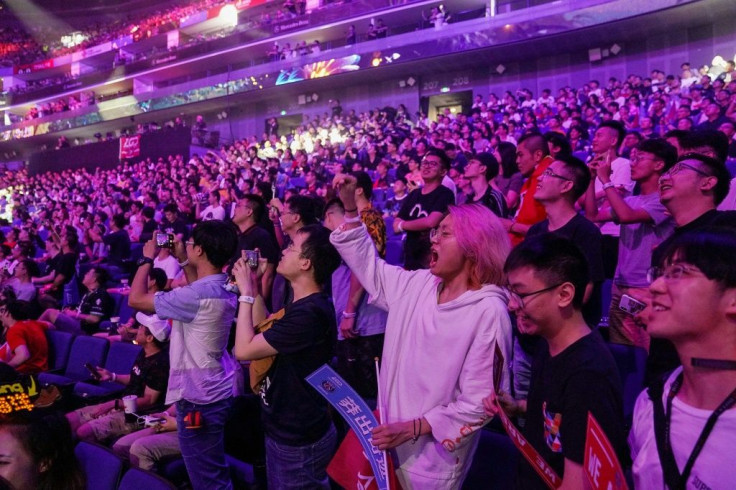 But because they will be pursuing their efforts in the middle of a global pandemic caused by COVID-19, ChinaJoy organizers will require guests and exhibitors to comply with "public health control measures" during the event.
For one, visitors will need to register using their real names and present their health code together with a valid Chinese ID card or visa. China's health code system assigns a color-based QR code to each citizen that will help identify whether or not they are carrying the virus, said the South China Morning Post.
Organizers will also check the temperature of their guests, while exhibitors will be housed in a new layout to conform with social distancing guidelines set by the government and health officials.
As the largest digital entertainment expo in Asia, ChinaJoy is the perfect venue for local and global gaming brands to showcase their products and games to a larger market. Nintendo joined the expo last year and hinted on the arrival of Twitch. Sony and Microsoft, makers of the PlayStation and Xbox, respectively, have also blessed ChinaJoy with their presence.
Last year's ChinaJoy saw a staggering 364,700 visitors during the four-day event. Among those that stood out during the event was cloud gaming and 5G connectivity, esports as a "key driver" to China's budding gaming community, console, PC and mobile gaming and the emergency of China publishers in the Western hemisphere.
© Copyright IBTimes 2023. All rights reserved.