Chinese Mobile Juggernauts Gang Up To Challenge Google Play's Dominance
KEY POINTS
Chinese mobile giants Huawei, Xiaomi, Oppo, and Vivo worked together on a new platform that could challenge the dominance of Google Play Store, according to an exclusive report
The collaboration resulted in the Global Developer Service Alliance (GDSA)
The app platform is anticipated to arrive in Mar. 2020, but could be delayed due to coronavirus outbreak
Search engine giant Google first introduced Google Play as Android Market in Oct. 2008. The platform serves as the official one-stop app store for the Android operating system. Since its introduction in the market, the Google Play store was never challenged; but it appears that it is no longer the case based on a recent report by Reuters.
Global Developer Service Alliance
Chinese mobile titans Huawei, Oppo, Xiaomi, and Vivo recently formed an alliance to created GDSA or Global Developer Service Alliance. This collaboration, as per Reuters, resulted in the creation of a unified app store platform meant to challenge the reign of Google Play Store. The upcoming platform might launch in Mar. 2020, but could face a delay because of the coronavirus outbreak.
The primary goal of the upcoming platform is to provide a venue for developers of movies, music, games, and other apps to market their products in other segments and regions. GDSA has a prototype website that claims that the new Android platform would cover nine regions, including Russia, India, and Indonesia. Xiaomi, Oppo, and Vivo confirmed that they worked together to develop the GDSA as a means to simultaneously upload apps to their stores.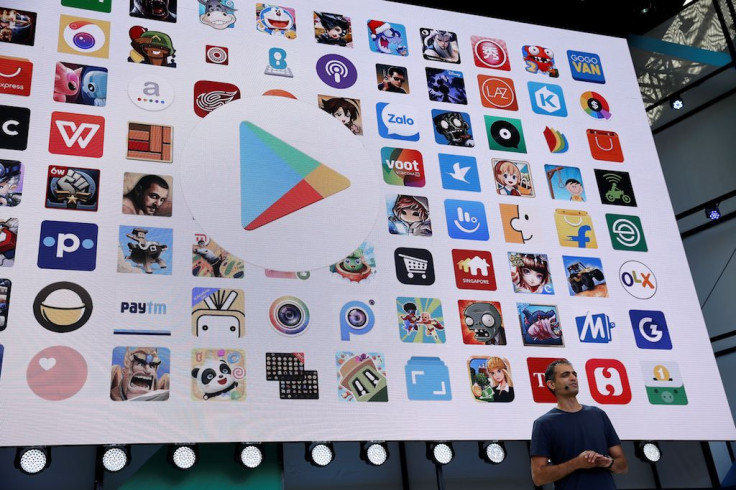 The GDSA is still in its premature phases of development, but its success could shift power dynamics in the smartphone market radically, according to Business Insider. In the past, several tech companies like Samsung and Amazon tried and failed in capturing a substantial market share from the Google Play Store. But, if it becomes successful, it could eventually break the smartphone operating system duopoly.
Other Details
The alliance was not meant to challenge Google, according to a Xiaomi spokesperson. The representative also denied Huawei's involvement, according to the publication. Google Play Store has no rival and earned a whopping $8.8 billion in global sales, says Sensor Tower Analyst Katie Williams, and is currently banned in China.
It can be recalled that the US government banned Huawei from accessing the Google Play Store last year. The Chinese smartphone maker was cut off from pre-installing Google apps on its products, triggering the company to look for a new home. The newly founded Global Developer Service Alliance could be Huawei's next home in the coming years.
© Copyright IBTimes 2023. All rights reserved.