Choosing A Gift? This Psychological Study Could Help You Decide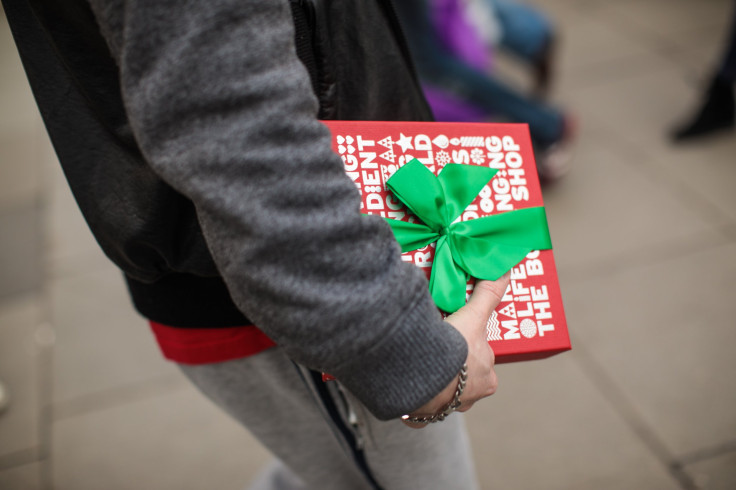 It's the season for gifting. More precisely, it's the season for buying and gifting.
Though there are avenues and deals aplenty to do the buying, when it comes to choosing what to gift someone, you may meet stumbling blocks. How could you be sure if what you have planned to gift someone would be liked by them? And with every person being different, generic gifts may not work in all cases.
If such predicaments make you scratch your head, you could use insights from a psychological study done on the act of gifting.
When it comes to choosing a gift, the general consensus is to make the choice based on the recipient's tastes.
But science tells us that that may not be the best way to approach gifting. Well, not entirely.
In 2015, a huge online survey was conducted by Lara Aknin of the Simon Fraser University in British Columbia and Lauren Human, director of the Social Interaction and Perception Lab at McGill University in Montreal, Canada.
As per the survey when people brought gifts, they preferred a gift based on the recipient's tastes and personality. Most of the people also mentioned that they preferred getting gifts that others brought with them specifically in mind.
So far, so straightforward.
But wondering if such an approach was not missing the ways in which people generally bond with each other, Aknin and Human had 78 volunteers sent to a shopping center prior to Mother's Day.
Half of them were asked to buy a card that would reveal their knowledge of the gift's recipient. The other half meanwhile was asked to buy a card that would reveal their true self.
Once the purchase was made, the givers who thought partly of themselves while making the purchase felt emotionally closer to their mothers.
To see if this approach would sit well with the recipients, the psychologists performed yet another test.
In this test, they asked over 100 students to choose a song on iTunes which they would gift to a family member, a partner or a friend.
The group was divided into two halves and each of the halves got the same instructions as the card buyers from the first experiment. The results showed that those who received a song that revealed an aspect of the giver felt closer to them compared to those who got gifts that were brought with just them in mind.
The psychologists also note that giving a gift based one's own personality could be a safer bet since it brings down the chance of you revealing a poor knowledge of the recipient by buying something that doesn't fit their character. For the worst gifts are not necessarily the ones that are not useful but the ones that suggest the giver doesn't know the recipient at all.
The bottom-line is that if you choose a gift for someone, it's best to pick one that would reflect your own personality as well as the recipients.
For instance, if the recipient is a kid who loves racing video games and you believe that children should learn something even as they play, racing games that employ a lot of actual science and from which kids could learn concepts like torque etc. might be a good choice.
Of course, choosing a gift is never an exact science. So, apply the learning from the psychological study as per your discretion. A gift that reflects just your own personality though would be a narcissistic indulgence than anything else.
© Copyright IBTimes 2023. All rights reserved.
FOLLOW MORE IBT NEWS ON THE BELOW CHANNELS