Chris Brown Deemed Worst-Dressed by GQ
From a safety pin vest, to a floral blazer, GQ's British magazine has deemed Chris Brown the world's worst-dressed man of 2012.
For someone who seems to have so much disposable income -- he boasts on one track about spending '15 grand on a phone' and charged over $500 for meet-and-greets on his last tour -- Brown seems utterly adverse to investing in tailoring, combining the worst excesses of XXL sizing with a penchant for deeply unflattering costumes, the British GQ editors said about their decision.
Of course, Brown wasn't too thrilled about his new label.
The clothes don't wear you, you wear the clothes, Brown said in a Mechanical Dummy webisode.
In a feature on Silicon Valley's worst-dressed men in August by he British GQ, Mark Zuckerberg was named the worst with Steve Jobs and Bills Gates following behind.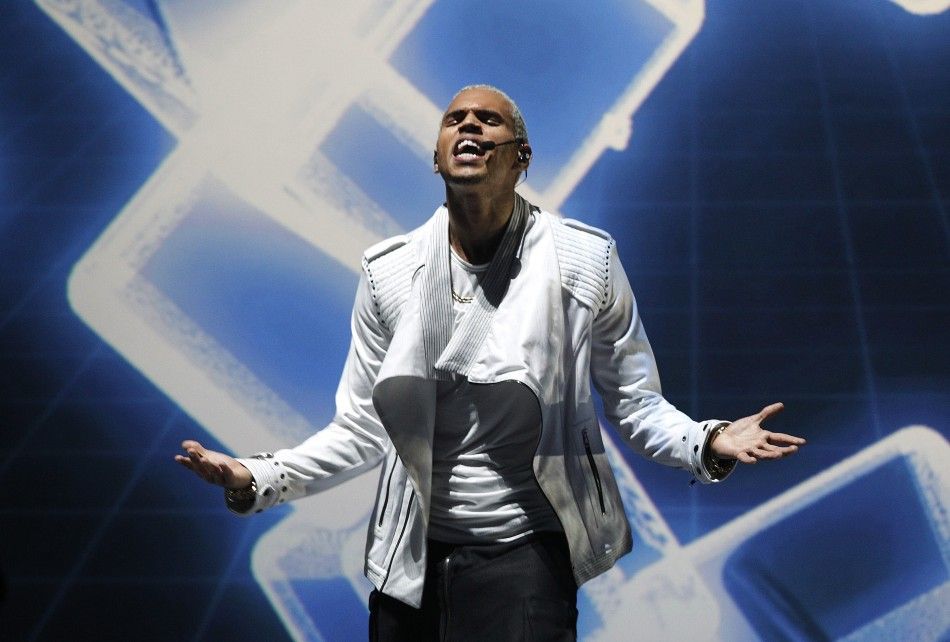 © Copyright IBTimes 2023. All rights reserved.