Chris Cornell's Daughter Celebrates Late Singer's 58th Birthday By Singing Rihanna, Eminem Song [Watch]
Chris Cornell's daughter, Toni Cornell, shared a throwback video on Wednesday of her singing with elder sister Lillian Jean Cornell in front of their father, who died in 2017 by hanging himself.
The clip was shared to celebrate the late singer's 58th birthday.
In the video, Chris can be seen playing guitar while 17-year-old Toni and 22-year-old Lillian sing "Love the Way You Lie." Lillian sings Eminem's lines as Toni crooned to Rihanna's part in the video.
Toni also wrote in the caption of the Instagram post about how it felt to lose her father.
"You were always playing music for us, singing with us, dancing with us," she wrote. "Losing you was one of the hardest things we had to go through. They say it gets easier with time, but as the days and years go by, and since we last saw you, we are missing you even more."
"Today, on your birthday, I think so so many join me in saying we miss you the MOST!!!" she added. "The world would not be the same without you in it, and will never be the same with you gone."
Celebs and fans took to the comments section to share their love and support.
Singer Tim McGraw's daughter Audrey Caroline, 20, wrote, "So beautiful. Love y'all endlessly," while actor Randall Slavin commented, "This is amazing. U are such a lucky girl to have a father that loved u so."
Musician Pete Thorn wrote, "Beautiful words Toni ❤ ️ love you guys. Miss your dad every single day." One of the fans also commented, "This video says it all. The look on your dad's face and the smile he gives y'all shows just how much he loved you guys. Happy Heavenly Birthday Chris!"
Another one added, "Thank you for sharing your dad with us."
Chris was found dead in his hotel room in Detroit, Michigan. On the work front, he had dropped his last music video, "The Promise" on June 20, 2017. It was helmed by directors Meiert Avis, Stefan Smith and Stefan Smith.
If you have thoughts of suicide, confidential help is available for free at the National Suicide Prevention Lifeline. Call 1-800-273-8255. The line is available 24 hours, every day.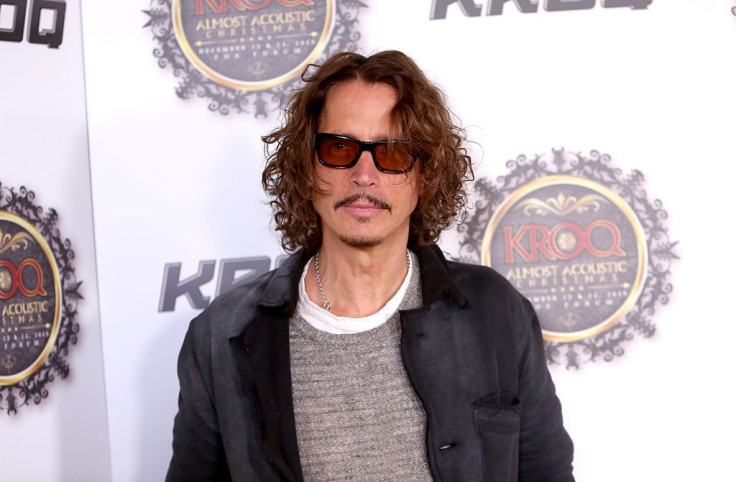 © Copyright IBTimes 2023. All rights reserved.