Chris Evans Net Worth: How Rich Is The People's 2022 'Sexiest Man Alive'
Chris Evans, famed for his role as Captain America in the Marvel Cinematic Universe (MCU), has been named the "Sexiest Man Alive" this year by the People Magazine.
The 41-year-old told the magazine his mother was going to be happy he was given the title, adding, "this is something she can really brag about."
Celebrities like Blake Shelton, Idris Elba, John Legend, Micheal B. Jordan and Paul Rudd have held the title in the last five years. With the title going to Evans this year, three out of the last five "Sexiest Men Alive" have been part of the MCU.
Evans' filmography has been diverse. With an acting career that spans over two decades, he has played the role of a superhero, an assassin, a drug addict and a hopeless romantic. He was most recently seen in the Netflix movie "The Gray Man."
According to IGN, Evans' top-rated movies are "Not Another Teen Movie," "Cellular," "Scott Pilgrim vs The World," "Puncture," "What's Your Number?" "Snowpiercer," "Captain America: Winter Soldier," "Gifted," "Avengers: Endgame" and "Knives Out."
The actor made his cinematic debut in 2000, with the release of "The New Comers." However, his fortune was buried in superhero movies, which also gave him a launchpad. Evans played the role of The Human Torch in two "Fantastic Four" films. He gained widespread fame as Captain America in 2011.
According to IMDb, Evans has been a part of seven MCU films so far and has been offered different salaries for most. He also made brief appearances in "Spiderman: Homecoming" and "Ant Man." Here is a list of his MCU films and the salary paid to him:
"Captain America: First Avenger"- $300,000
"The Avengers"- $2,000,000
"Captain America: Winter Soldier"- $3,200,000
"Avengers: Age of Ultron"- $6,900,000
"Captain America: Civil War"- $15,000,000
"Avengers: Infinity War"- $15,000,000
"Avengers: Endgame"- $15,000,000
According to entertainment website Celebrity Net Worth, Evans has a net worth of roughly $80 million. The outlet also reported he earned nearly $44 million between June 2018 and 2019, making him one of the highest-paid actors across the globe. Marca.com also reported Evans' net worth as $80 million.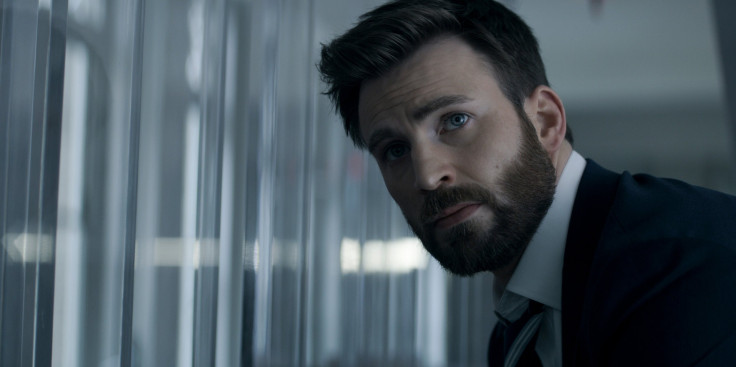 © Copyright IBTimes 2023. All rights reserved.
FOLLOW MORE IBT NEWS ON THE BELOW CHANNELS