Christina Grimmie Death: Disturbing New Details Emerge About Her Killer Kevin Loibl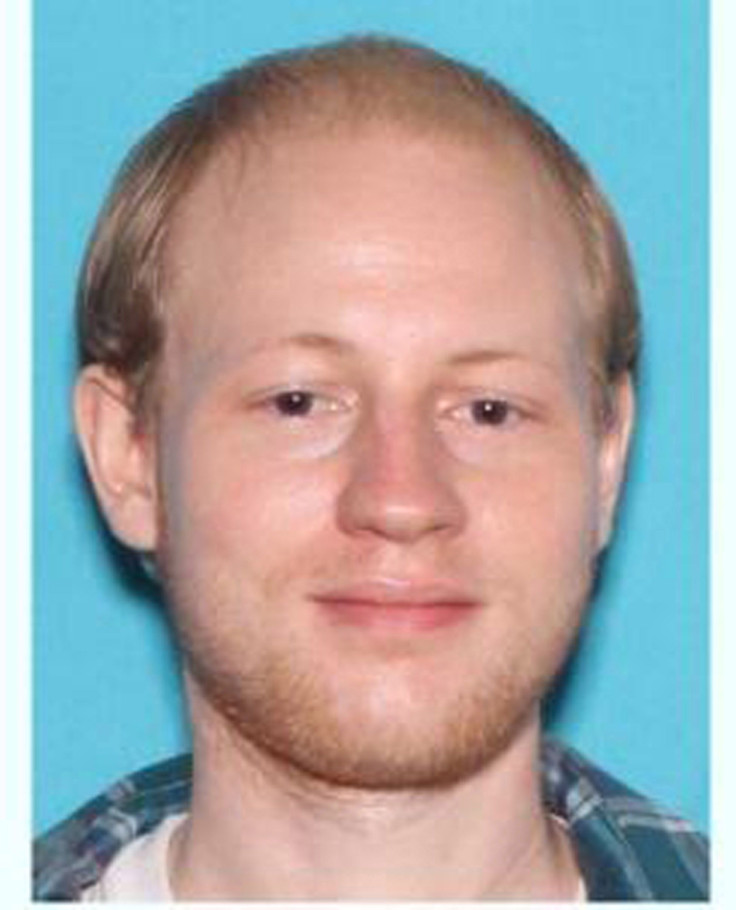 New details have emerged about Christina Grimmie's killer, Kevin James Loibl. The deranged fan approached the former "The Voice" star after a performance at the Plaza Live in Orlando, Florida, on June 11, and killed her. While the pair had no actual ties to one another, a friend of the now-deceased gunman claims he forged a close bond with her in his mind.
According to Us Weekly, Loibl friend's Cory Dennington spoke to police, revealing that Loibl thought he and Grimmie were meant to be. A police report obtained by CNN states that Dennington tried to convince Loibl that his plan to win over the singer's affections would not work, at which time Loibl threatened to end their friendship. The documents claim Dennington had no knowledge of Loibl's plans to kill Grimmie but said that he often heard him suggest that they were meant to be together. Loibl is said to have grown increasingly more obsessed with Grimmie over the last year, watching any and all videos of her.
"He said Loibl would not entertain the idea that his plan would not work; and when Dennington did, he threatened to end their friendship," the police report said. "Loibl never elaborated on what he would do if he met Christina, but he referred to her as his 'soul mate.'"
Dennington, who reportedly believed he was Loibl's "only friend in the world," added that Grimmie's killer was an atheist but changed his views because of her. Loibl is said to have told Dennington that Grimmie's Christianity "helped him to see the world in a different way." Dennington also said that Loibl once told him that if there was a God, he "has seen it in [Grimmie]."
These shocking details come one week after reports suggested Loibl went to great lengths to be physically appealing to Grimmie. According to TMZ, Loibl underwent hair transplants, got Lasik eye surgery, adopted a vegan diet to lose weight and often discussed marrying Grimmie with co-workers at the Best Buy he was employed at. He listened to her music during his shifts and claimed he had contact with her through an online video game. Co-workers often teased Loibl, often telling him he had no chance with her, which TMZ reported enraged him, though it is unknown if that was his motive.
Grimmie was laid to rest in an intimate funeral in her home state of New Jersey on June 17. The ceremony was paid for by Adam Levine, the Maroon 5 singer who coached Grimmie during her time on NBC's "The Voice." In addition to paying funeral costs, Levine is said to have covered the cost of flying Grimmie's mother to New Jersey for the service. People magazine reported that only family and close friends were invited to attend the ceremony. Fans were not permitted, but had several opportunities to mourn in vigils set up around the country.
© Copyright IBTimes 2023. All rights reserved.