Christine Elise Slams Jessica Alba Over 'No Eye Contact' On '90210' Set Claim
KEY POINTS
Christine Elise responded to Jessica Alba's "no eye contact" on "90210" set claim
Elise questioned Alba's sanity for making her controversial remark about the show
The "90210" alum insisted that the cast of the show was very nice
Jessica Alba was lying about her claims that she was advised not to make eye contact on the set of "Beverly Hills, 90210," according to Christine Elise.
Elise, who played Emily Valentine on the hit teen drama show from the '90s, appeared in the "Beverly Hills, 90210 Show" podcast on Wednesday. She fired back at Alba's statement about the alleged toxic environment when they were filming "90210." She even questioned Alba's sanity for making those remarks about the show.
"Is she [explicit] insane? There's no way," Elise was quoted by Page Six as saying. "[Producer] Paul Waigner did say, 'The girls may not be nice, the guys might not be nice,' but that's as bad as it got!"
"That cast is very nice and if they don't like you, they go away. That whole 'don't make eye contact' [claim] is — I'm gonna call it what it is — it's a [explicit] lie. Why is she invested in s–t-talking a show from 30 years ago? She's doing great. She's a bazillionaire with her little Honest company!"
Earlier this month, the "Fantastic Four" star spoke about her stint on "90210." Alba said she was advised not to make eye contact with her then more popular co-actors.
"It was like, 'You're not allowed to make eye contact with any one of the cast members or you'll be thrown off the set," Alba said.
Director Joel Feigenbaum broke his silence about the issue and denied Alba's claim. He said he wasn't aware of it.
"I had not [heard that rule about no eye contact]. I had not, but I'm not saying … it's very possible someone could have said that to her, either seriously or not," Feigenbaum said.
"I can't imagine who it would have been. It certainly wasn't one of the cast and I can't even imagine — the only other people it might have been, an AD (assistant director) or maybe somebody in the makeup and hair trailer. I don't doubt that she heard that somehow, but I certainly was never aware of it and you certainly never saw that on the set anyway."
In August, one TikToker who used to work as an assistant for a celebrity stylist named Alba as one of the worst celebrities to work with. The "Sin City" star allegedly "talks to you while not talking to you" since she doesn't make eye contact.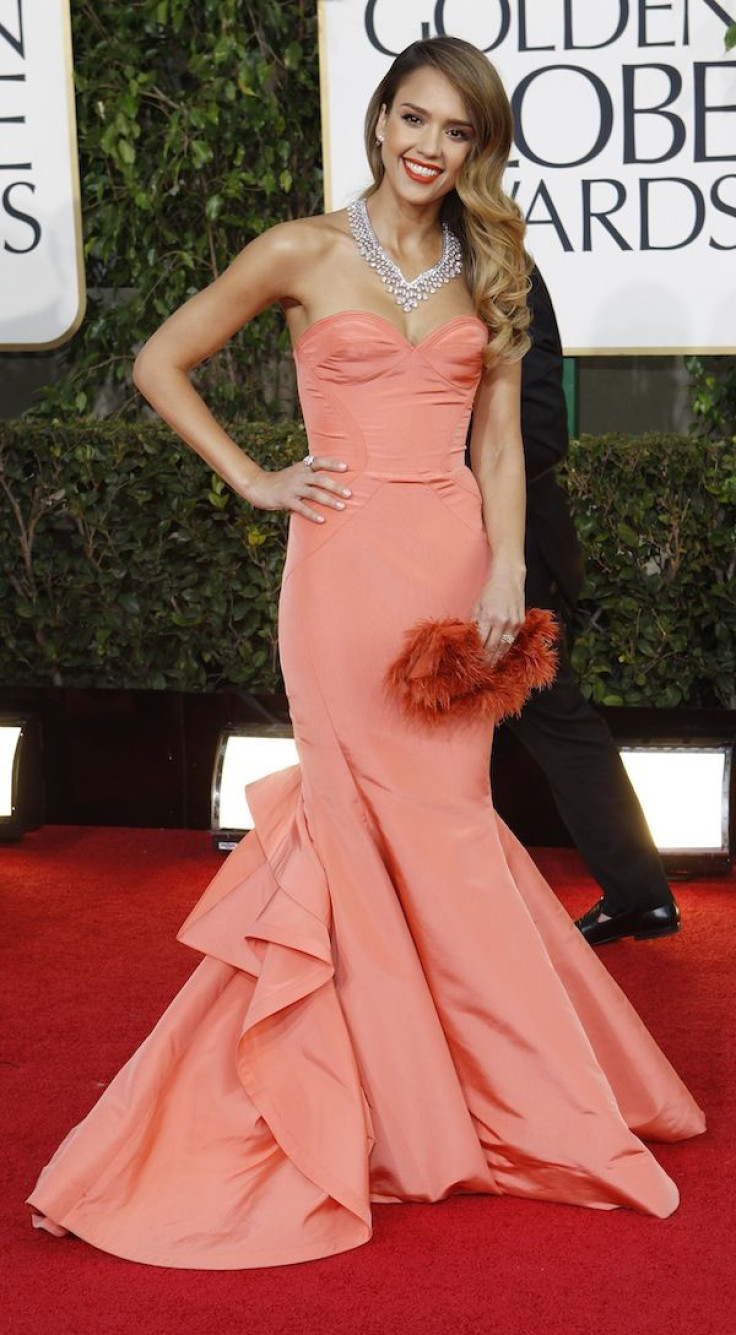 © Copyright IBTimes 2023. All rights reserved.