Christmas Shopping 2020: 6 Gift Ideas That Are All $100 Off To Stock Your Home Gym
This article uses affiliate links, which means if you purchase products through these links, we may earn a commission. Click here to see our
T&C
. For licensing please click
here
.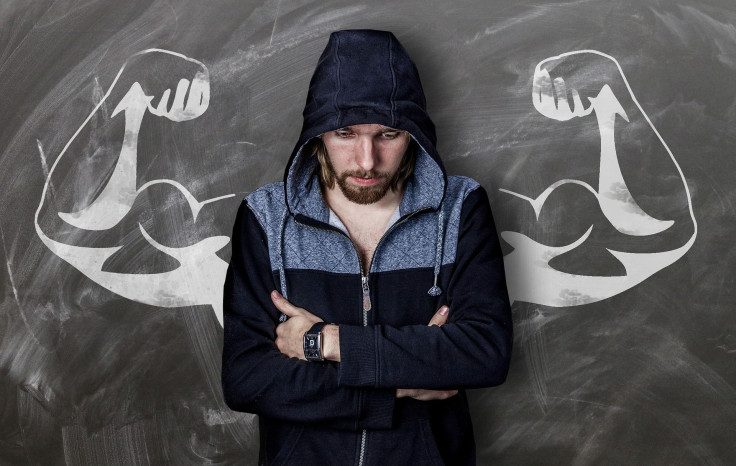 We all have that friend who prides themselves on healthy living through exercising regularly, eating right and sleeping well. Somehow it just seems to come naturally to them. For friends or family who are fitness buffs, choosing a thoughtful Christmas present is quite easy since you already know what they're into.
But a lot of health and fitness products don't come cheap. If you want to help them on their fitness journey, you are probably facing the same dilemma of getting them the right present at a good price. Don't fret as we've found a solution for you: We found six pieces of home gym equipment that come with a $100 discount. These all come from Bluefin Fitness, a UK brand that has found a following in the U.S. Here are our recommendations for your gift to your fitness buff friend—or for yourself.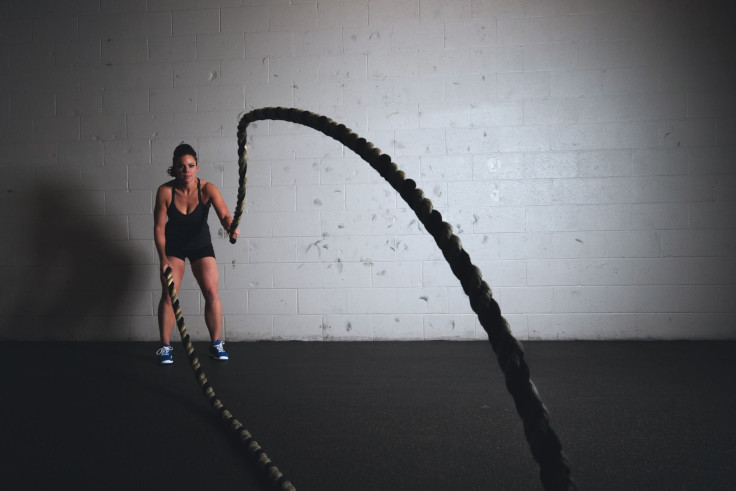 This great exercise bike has a whisper quiet fluid motion with its heavy duty 25-kilogram flywheel and its silent belt drive transmission system. The bike also benefits from a safe braking facility that allows you to come to a halt with ease. It offers a low-impact cardio exercise that is kind on joints and full of significant health benefits. The bike is is compatible with the Kinomap fitness app that features thousands of training videos from around the world, including coaching classes and structured workouts.
This has three silent drive motors that deliver vibration, oscillation and micro vibration that helps users lose body fat and increase muscle mass with a few minutes of everyday use. The vibration plate has three intelligent workout options that are carefully designed and programmed for beginner use, and it also has seven challenging manual combinations for heavier workouts. The also has Bluetooth speakers, and comes with a wearable remote control.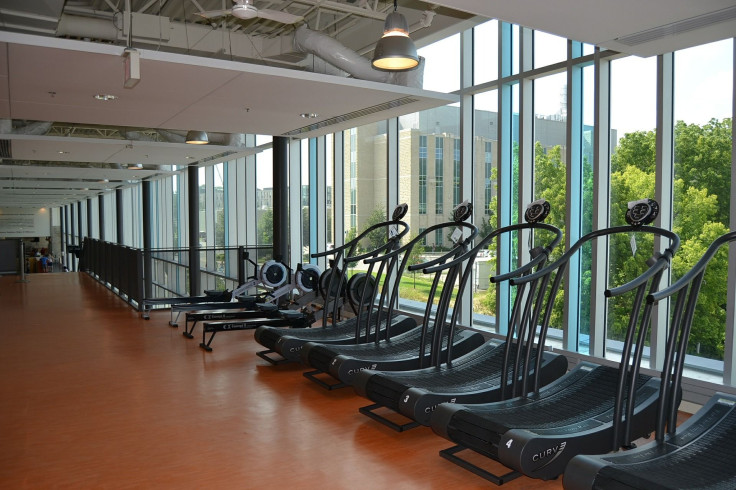 Users can choose from multiple exercise modes and configurations with speeds of up to 8 km/h. The treadmill neatly fits under desks so you can stay on the go while breezing through tasks in your home office. You can burn as much as 90 calories per hour walking and stay on track for your daily fitness goals. Its unique aero-damping system makes every stride smooth and low impact.
This handy tool helps reduce tension post-workout with deep muscle relaxation. It also helps in combating stress and improving overall health and wellbeing. The relaxation will aid in boosting muscles faster for enhanced physical performance. The muscle massager delivers 30 to 43 percussions per second through a three-speed setting.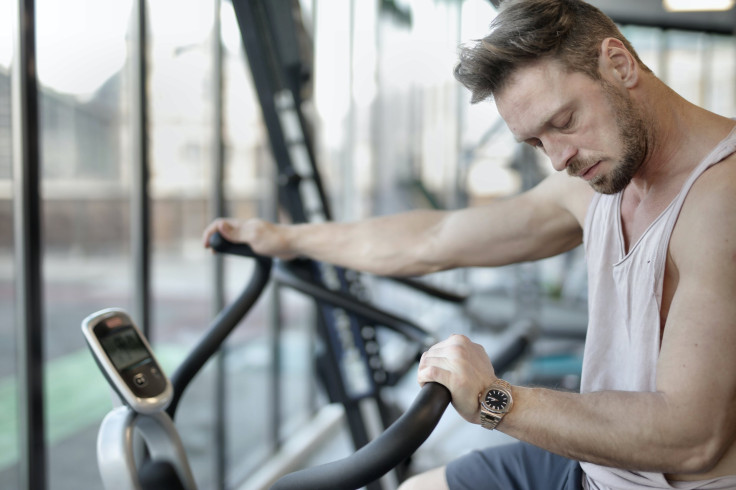 This features a dual air and magnetic resistance technology that offers eight levels of tension, making it suitable for all fitness capabilities. The rower is expertly designed to replicate a natural rowing motion, and the row machine provides a truly realistic experience from the comfort of a home gym. The machine is equipped with anti-slip foot pedals, ergonomic grip handlebars and a padded seat for maximum comfort.
This foot massager includes different vibration modes, multiple speeds and an LCD display all powered by a remote controlled wristwatch. Your friend will find the massages relaxing and will thank you for many years to come. It will help get rid of varicose veins, planter fasciitis, and poor blood flow.