Christy Giles' Husband Recalls Final Conversations With Model Before Her Death
KEY POINTS
Christy Giles and her husband exchanged texts the night she went out before her death
Her lifeless body was found in front of an L.A. hospital hours later
Investigators believe she was drugged
Christy Giles' husband, Jan Cilliers, shared new details about the model's final moments before her shocking death.
In an interview with E! News, Cilliers recalled the final conversations he had with his wife before she was found unconscious outside a Los Angeles hospital in November 2021.
Cilliers said he and Giles had been texting the night she went out, but he began to worry when he could not get hold of her the next morning.
"The last time I spoke to her was the night that she went out," he said. "We've been texting the night she went out. I was up on the way to San Francisco and she was out on the beach watching the sunset saying she wished that she could watch the sunset with me," he added.
Cilliers recalled that when he woke up, he checked Giles' location after not being able to get through her and was surprised to discover she was already at the Culver City Emergency Room.
"She texted me later that night as well. I was already asleep and then when I woke up, I tried to make contact with her multiple times. I couldn't get through to her, but we share each other's location," he said.
"I didn't recognize the address that she was at. She wasn't responding to my messages. Then, the next time I looked, her location had moved to the Culver City Emergency Room," he continued.
The last time Giles was seen alive was when she and her architect friend, Hilda Marcela Cabrales-Arzola, went to a warehouse party in Hollywood Hills on Nov. 13, 2021, where investigators believe they were drugged. Hours later, the bodies of the two women were found dumped outside two different hospitals in L.A.
The Los Angeles County Medical Examiner-Coroner ruled both of their deaths as homicide after discovering they both died of multiple drug intoxication. Giles reportedly had a fatal mix of drugs, including cocaine, fentanyl, and ketamine, as well as gamma-hydroxybutyrate acid or GHB, a common date rape drug, in her system when she died.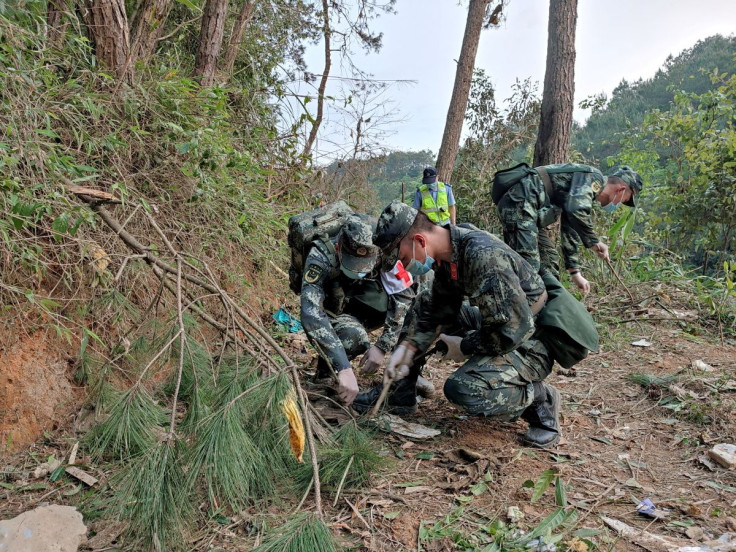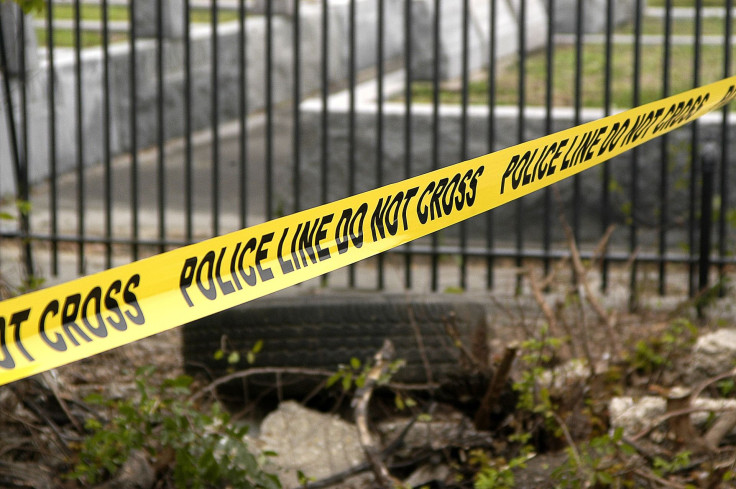 © Copyright IBTimes 2023. All rights reserved.