Chrysler Recall 2022: Over 1M Pickups Need Tailgate Repairs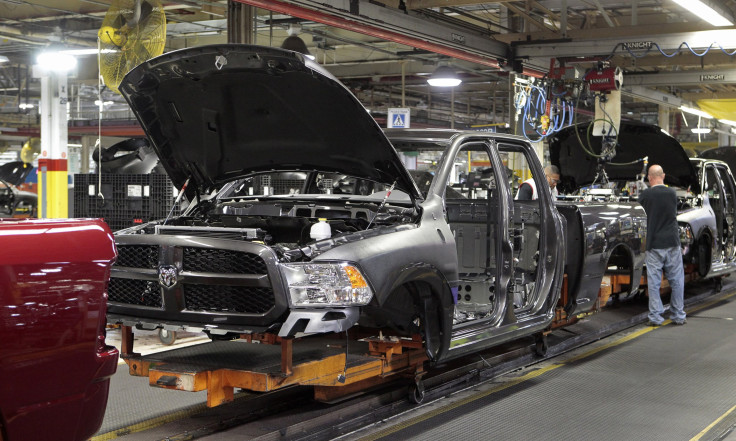 Over 1.4 million Chrysler pickup trucks have been recalled due to a tailgate issue that could lead to the latches opening while driving.
Chrysler's parent company, Stellantis, submitted the recall report to the National Highway Traffic Safety Administration last week. The NHTSA acknowledged the report on Monday for public release of the recall.
The issue Chrysler discovered involves the Ram 1500, 2500 and 3500 pickup trucks that "may have been built with one or both tailgate strikers misaligned" during production from May 18, 2018 to June 1, 2022. The recall involves 2019 through 2022 models.
The misalignment can cause the tailgates to latch improperly, leading to the possibility of the tailgates lowering while the vehicle is in operation. While there have been no reports of crashes or injuries, over 800 warranty claims and reports have been filed.
Chrysler started an internal investigation into this issue in July 2021 and said that it "continuously monitored field data for potentially related incidents."
The recall includes over 1.23 million pickups in the U.S., with an additional 173,000 in Canada, Mexico and outside of North America.
Chrysler plans to end out notifications to impacted owners in January. To fix the issue, dealers will adjust the tailgate striker alignment to the box latch, the company said.
© Copyright IBTimes 2023. All rights reserved.