CIA Pays AT&T For Providing Customer Call Records: Report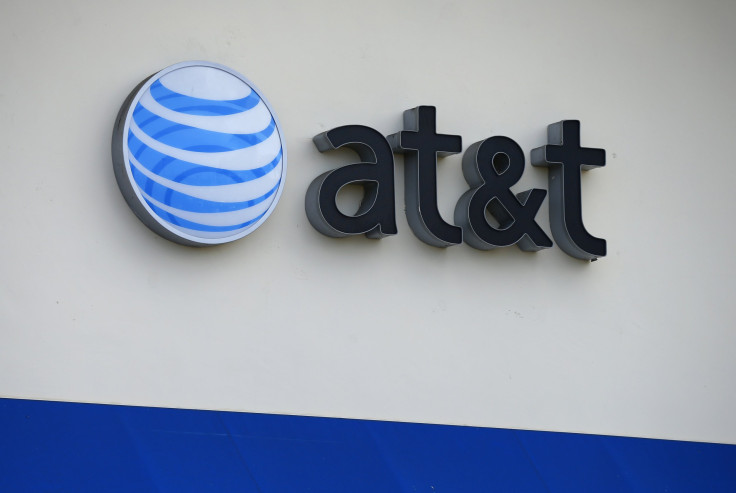 AT&T (NYSE:T) is providing the CIA with data on calls made on its network by overseas customers, as well as those made to Americans from outside the country, in exchange for payment under a voluntary contract, the New York Times reported on Thursday, citing government officials.
The CIA has paid more than $10 million a year to AT&T in exchange for customer phone records sought by the agency for its anti-terrorist operations overseas, the report said, adding that the CIA provides phone numbers of potential terrorist suspects in foreign countries to AT&T, and the telecom company scours through its vast database, which includes both its customers as well as other users who use its network equipments both in the U.S. and outside, for call records and other related information on specific phone numbers that could help the agency track down suspects.
The bulk of the information provided by AT&T is related to overseas calls, however, when an international call is made to a U.S. phone number, AT&T provides the call records, which do not include the call's contents or the name of the person at the U.S. end of the call, after masking several digits of the phone number, the Times reported.
In an email to CNET, AT&T agreed that the company routinely charges government agencies for the information provided, but added that the company "maintains customer information in compliance with the laws of the United States and other countries where information may be maintained. We do not comment on questions concerning national security."
The company in reply to an inquiry from Congress, last year, had said that it protects customer privacy rights while cooperating with law enforcement agencies, and that it has not encountered any misuse of tracking data by the police. But, it added that it "has no information on how law enforcement uses the data." At the time, the company had also provided its price list for providing information in response to court orders and warrants.
The CIA's contract with AT&T is similar to what other intelligence agencies like the FBI have with communication providers, reports say. However, while the agency cannot require telecom companies to reveal masked numbers, it can ask the FBI to issue a subpoena requiring the communication provider to provide complete call records.
However, the CIA is prohibited from accessing call records within the U.S., and the agency, in an emailed statement to CNET, said, that the "CIA protects the nation and upholds the privacy rights of Americans by ensuring that its intelligence collection activities are focused on acquiring foreign intelligence and counterintelligence in accordance with U.S. laws."
© Copyright IBTimes 2023. All rights reserved.