Cigna And Aetna Spent More Than $1.3M On Outside Lobbying For Mergers In 2015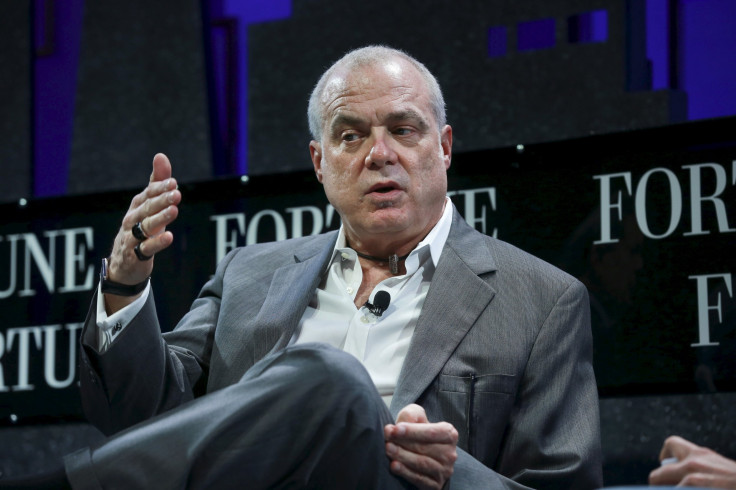 In an effort to convince the government to approve of proposed mergers, insurance companies Aetna and Cigna spent more than $1.3 million combined to pay outside lobby groups in the first three quarters of 2015, records show, the CT Mirror reported. That amount did not include the millions that both companies spent on in-house lobbyists, who focused on other issues besides Aetna's and Cigna's efforts to merge with major insurers Humana and Anthem, respectively.
The frenzied year of dealmaking that was 2015 saw, among other moves, Aetna agree in July to buy Humana for $34.1 billion, a deal that remains subject to approval by antitrust regulators. That same month, Anthem also agreed to buy Cigna for $48.4 billion, a deal that also requires regulatory approval from the Justice Department's Antitrust Division. Where those reviews could lead and when they would be finalized remain uncertain, two questions that have sparked speculation among experts.
"There's a lot of different markets to look at, and they're all at least slightly different to very different, so there's a lot of moving parts to take into account," Martin Gaynor, a professor of economics and public policy at Carnegie Mellon University's Heinz College, told Modern Healthcare in July.
In 2015, Aetna hired Bloom Strategic Counsel, CGCN Group, the Gibson Group, West Front Strategies and Empire Consulting Group, spending $765,000 in the first three quarters. Meanwhile, Cigna hired Polaris Government Relations, Heather Podesta & Partners and Wilmer Cutler Pickering Hale and Dorr, spending $552,250 to do so, the Mirror reported, citing lobbying disclosure reports.
For Aetna, at least, the spending may signify a shift that helps explain its announcement in early January that it would split from the country's largest health insurance trade group, America's Health Insurance Plans, as of Jan. 1. That group has prided itself on its success in lobbying for a delay in a health insurance tax levied under the Affordable Care Act, among other actions, including testifying before Congress on the value of health insurance mergers.
© Copyright IBTimes 2023. All rights reserved.