Circle Seeks To End Reliance On Bitcoin As UK Grants First E-Money License To Digital Payments Company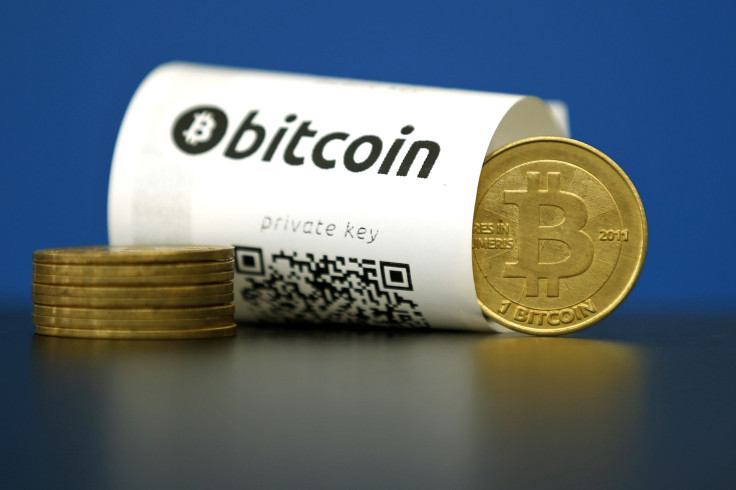 Circle, a bitcoin startup that is now focusing on social payments, has become the first digital currency company to be granted an e-money license by the U.K. government highlighting its desire to make London a center for blockchain and virtual currency development.
Britain's Treasury called the move a "major milestone" in its push to make London the financial technology, or FinTech, capital of the world. Britain's top financial regulator, the Financial Conduct Authority, worked closely with Circle to make it the first digital currency company in the world to be granted an e-money license.
Circle also has formed a strategic commercial partnership with Barclays Corporate Banking that will provide the account that Circle needs to store sterling for consumers, and the infrastructure to allow transfers from any U.K. bank account in and out of Circle. The support of Barclays is a major coup for Circle as all major financial institutions are already investing heavily in their own blockchain experiments.
"We're in the early stages of blockchain technology. Bitcoin, ethereum, private chains, and new distributed ledger protocols will evolve, and a free and open experience with money will emerge," Circle's CEO Jeremy Allaire and CFO Sean Neville said in a blog post, announcing the move. "Circle is committed to accelerating this evolution and bringing the benefits to consumers around the globe."
The new app will allow users in the U.S. and the U.K. to instantly transfer money between dollars and pounds at rates it says are better than any other money transfer service without additional fees. The company plans to launch across Europe later this year making euro transfers possible.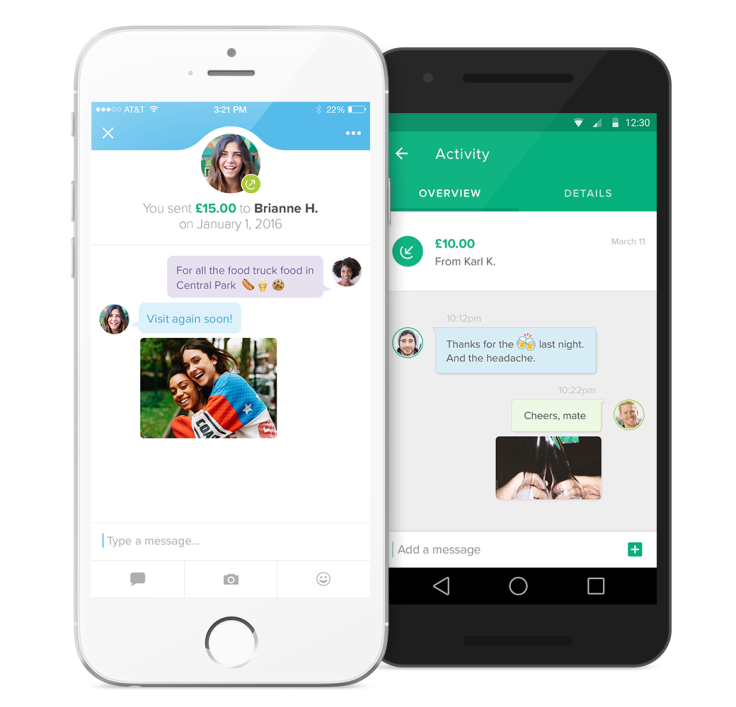 The company's service is available in over 150 countries, but in those countries that don't use dollars or pounds, the company relies on the bitcoin network to transfer money. For example, if a user sends money from the U.S. to China, the dollars are converted to bitcoin, transferred using bitcoin's blockchain network and converted to yuan on the other end.
While this system promises almost instant transfers, recent problems with bitcoin's slowing network may be one reason Circle is seeking to eliminate its reliance on the network for money payments.
Circle, which has raised $76 million in venture funding and is backed by the likes of Goldman Sachs, has sought to move away from bitcoin in the last 12 months, and is now promoting its app as a "social payments" experience, which allows consumers to quickly and easily transfer money between friends and family.
However, Circle still relies on the bitcoin network and its underlying blockchain technology to make the seamless and instant money transfers possible. Social payments has become a huge business in certain regions of the world, especially in China where payment services in apps like AliPay and WeChat have attracted some 500 million users.
When it launched in 2014, after almost a year of secretive development, the startup said it wanted to remove the "terrifying complexity and risk" of bitcoin. "Our goal is to make it easy for consumers to deposit and convert currency into a digital form that they can then use globally and instantly, not offer a trading exchange where they can bet on a speculative asset," Allaire and Neville said in a blog post at the time.
© Copyright IBTimes 2023. All rights reserved.
FOLLOW MORE IBT NEWS ON THE BELOW CHANNELS