Microsoft Confirms Commitment To Support Bitcoin As Blockchain Plans Continue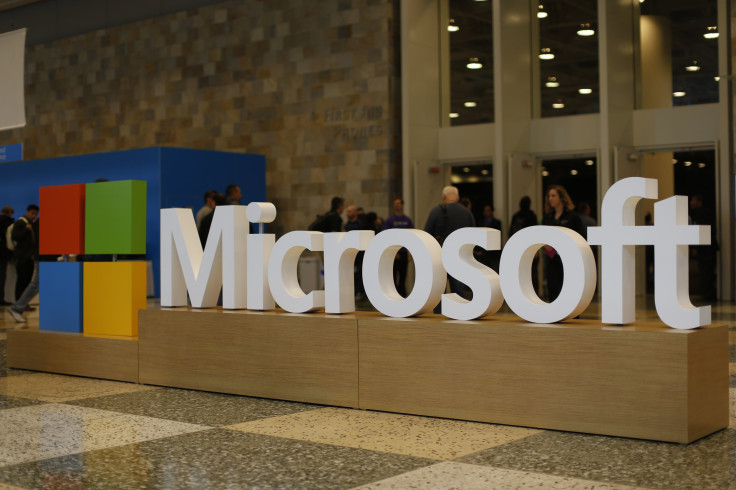 Microsoft said Tuesday that it has no plans to end support for bitcoin as a payment method for its apps and services after reports this week suggested it had quietly ended support for the cryptocurrency.
On Monday, a number of reports suggested Microsoft had ended an 18-month experiment of allowing customers to pay for content on its Windows and Xbox stores using bitcoin. A short notice posted on Microsoft's website stated users could "no longer redeem bitcoin" into their accounts. However, the Redmond, Washington, company has since clarified the situation.
"We continue to support bitcoin for adding money to your Microsoft account which can be used for purchasing content in the Windows and Xbox stores," Microsoft said in an emailed statement to International Business Times. "We apologize for inaccurate information that was inadvertently posted to a Microsoft site, which is currently being corrected."
Microsoft was among the most high-profile companies to integrate bitcoin into its systems at the end of 2014 when bitcoin's dollar value was approximately three times the level it is today. The company, however, is looking to move beyond bitcoin by investigating the potential of the blockchain technology that underpins bitcoin.
Microsoft is trying to create a marketplace for blockchain services, with the company's so-called blockchain-as-a-service (BaaS) model kicked off in November when it announced it was offering enterprise customers the ability to "have a single-click, cloud-based blockchain developer environment."
Marley Gray, Microsoft's director of technology strategy, says there is no shortage of blockchain developers seeking to join Microsoft's initiative and the plan is to have a "certified blockchain marketplace" up and running by the spring, with those taking part having to go through more stringent testing than what is currently in place.
© Copyright IBTimes 2023. All rights reserved.
FOLLOW MORE IBT NEWS ON THE BELOW CHANNELS