Claims: Where Your Customers and Profitability Meet
In the intensely competitive insurance landscape, insurers are laser-focused on improving operational effectiveness to drive profitability. Claims management is one of these key investment areas, with 29% of property and casualty companies surveyed by research firm Forrester planning for more funding for claims management systems into 2023. And for good reason: A strong claims strategy has a lineal impact on profitability and customer satisfaction. If done right, claims investments should result in capturing significant value.
Not only does your claims organization largely determine how much you pay out in claims, but it also has a major impact on the customer experience and, ultimately, on your company's reputation. In the past, a carrier could focus on delivering a great customer experience or concentrate on achieving operational efficiency, yet one would always come at the expense of the other. Today, advanced technologies and tools are contributing to a paradigm shift that enables insurers to achieve both simultaneously, by streamlining and automating their claims processing. The results of that dual focus include scaling successfully and efficiently, while creating a competitive advantage, and improving customer experiences.
Let's take a closer look at three key areas where your claims operation can leave a lasting impact:
1. Reduction in Allocated Loss Adjustment Expense (LAE)
Insurance claims comprise approximately 70% of insurance carriers' total expenditures in the forms of payment, fraudulent losses, and processing costs. In 2021, the U.S. property and casualty industry recorded a $3.8 billion net underwriting loss, after a $5.2 billion underwriting gain in 2020, as incurred losses and loss adjustment expenses (LLAE) grew 11.1% while earned premiums grew only 7.4%, according to a report from data analytics provider Verisk and the American Property Casualty Insurance Association (APCIA). At this scale, even a fractional optimization in losses paid and their associated expenses can have a material impact on insurers' profitability. Therefore, your company's claims handling and administration could well make the difference between an underwriting profit and an underwriting loss.
2. Innovation and Business Agility
Your claims operation isn't just where your money is; it's also where your data is. Resolving a claim well entails processing information on the claimant, the claim and the policy. The heavy use of data throughout the claims operation makes this a particularly promising realm for data-driven innovation, especially given how far cloud and AI technologies have come in recent years. These technologies free up your claims adjusters from time-wasting and repetitive tasks, allowing them to focus on higher-value activities such as investigation, negotiation, and customer service. They provide automation, intelligent decision-support tools and just-in-time guidance to improve adjusters' performance metrics and accuracy. For claims executives, new claims technologies provide greater visibility to help identify and measure key areas for business improvement, react faster to market changes and gain competitive advantage.
3. Improved Customer Service
Claims are the moment of truth for your customers and one of a precious few opportunities insurers have to deliver a positive and impactful customer experience. Simply put, a claim is your chance to turn a moment of crisis into a moment of loyalty. And given that 80% of consumers expect to communicate via digital channels, insurance leaders need to be equipped to evaluate and revamp their existing infrastructure. To date, insurance carriers' efforts to rethink and reinvent the claims process have mainly focused on the front end of that process, particularly first notice of loss (FNOL). That's a good start, but there's ample opportunity for insurers to improve their claims operations along the entire claim lifecycle, using some of the many tools and solutions that have emerged in recent years.
It's time to prioritize claims
To make insurance a win-win for you and your customer, claims need to be resolved quickly and accurately, while taking into account the importance of the customer experience. Today, data-driven innovation can make that outcome more easily and consistently achievable than in the past. The keys include remembering what a central role your claims organization can play in your entire company's profitability, prioritizing your claims operation accordingly and using a data-focused approach to improving your claims department's performance. Forward-thinking insurers are seizing new technologies and solutions as a way to rethink how the claims organization operates and how it impacts the business as a whole.
Bio
Oded Barak is the Co-founder and CEO at Five Sigma, an insurtech start - up providing cloud-native, SaaS claims management solutions.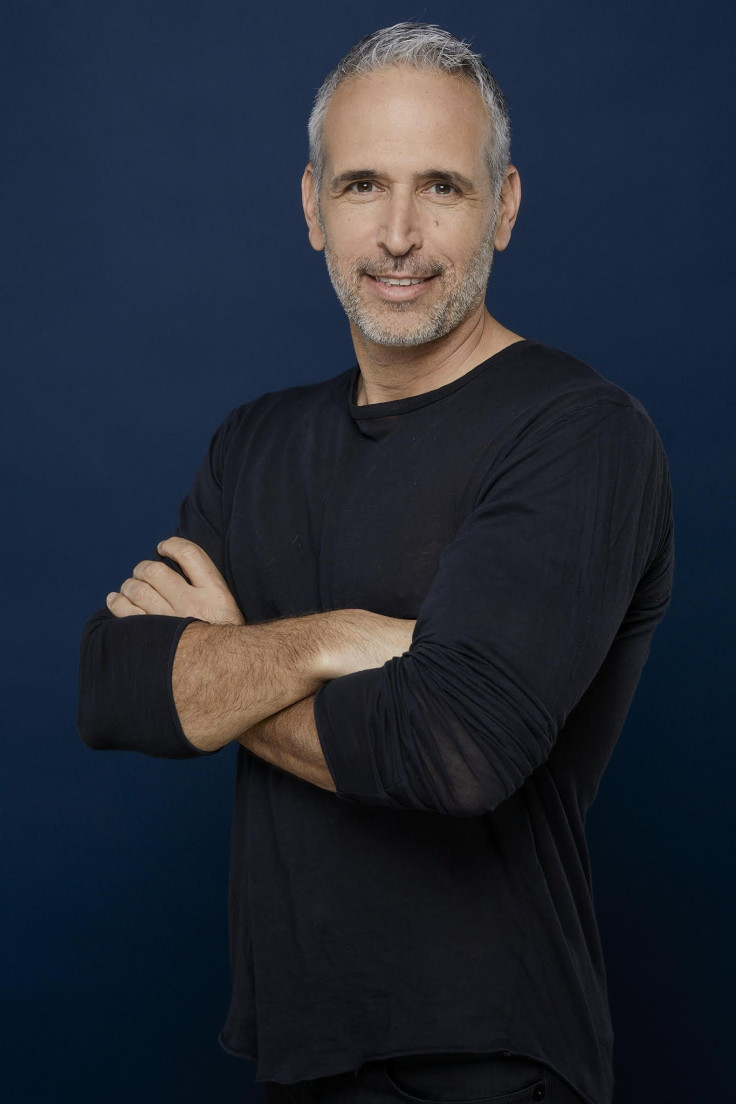 Oded has over 20 years of experience as a senior executive including CFO of an energy company and head of Corporate Development M&A at Amdocs (DOX). Prior to that he was an investment banker at Goldman Sachs in NY.
He is a proud father of three and lives in Tel Aviv.
FOR FREE to continue reading
✔️ Unlock the full content of International Business Times UK for free
offer available for a limited time only
✔️ Easily manage your Newsletters subscriptions and save your favourite articles
✔️ No payment method required
Already have an account?
Log in